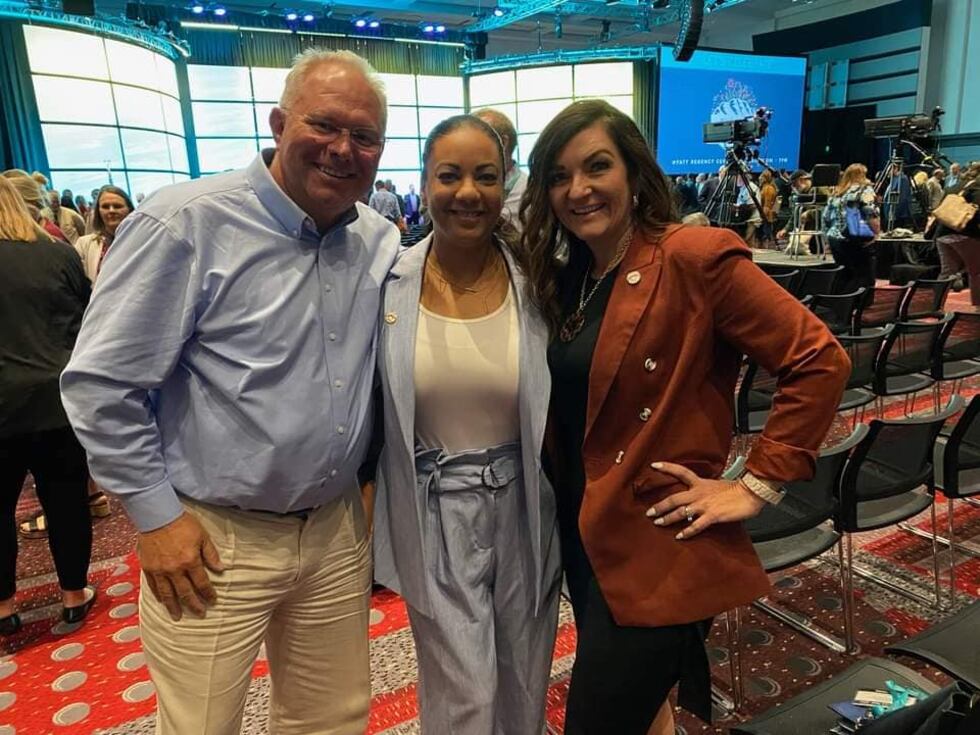 Sponsored - The following content is created on behalf of West Ridge Care Center and does not reflect the opinions of Gray Media or its editorial staff. To learn more about West Ridge Care Center, visit https://westridgecarecenter.com.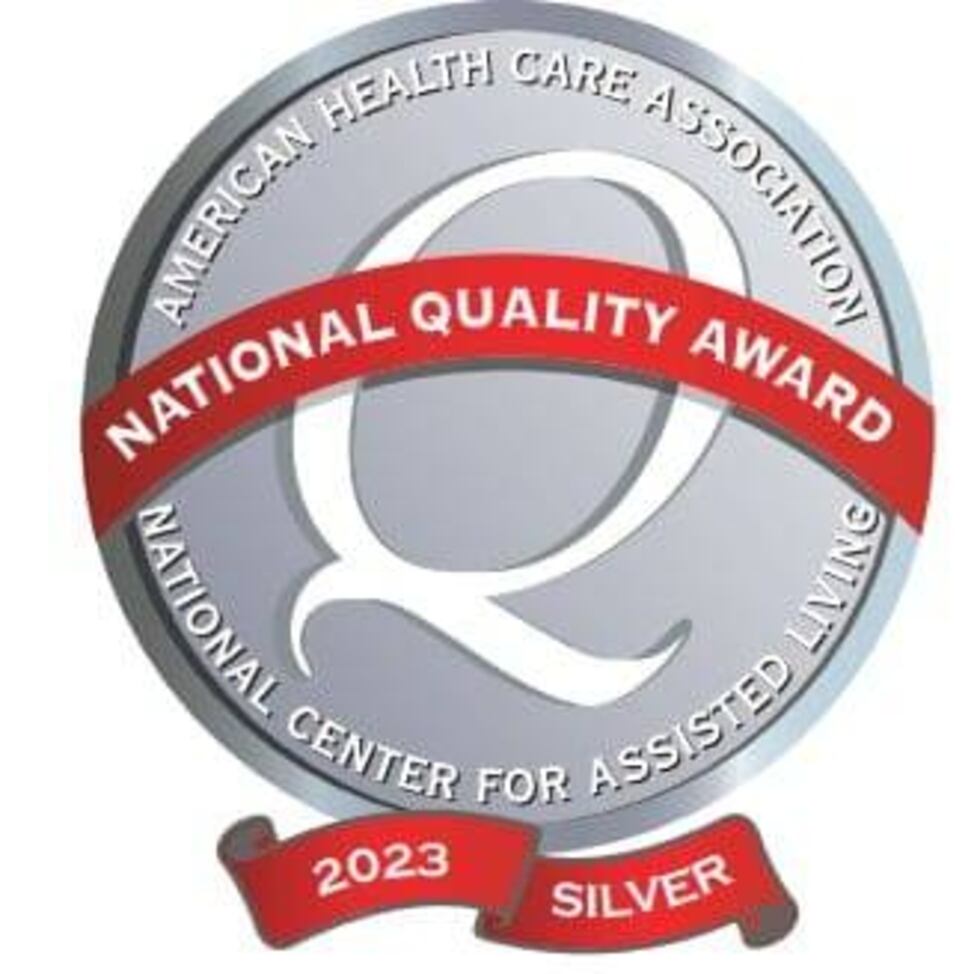 One of the care centers in Cedar Rapids has been recognized nationally.
In a resounding testament to their unwavering dedication to superior healthcare standards, West Ridge Care Center has been honored with the distinguished 2023 Silver – Achievement in Quality Award.
The announcement was made during the American Health Care Association/National Center for Assisted Living (AHCA/NCAL) Convention this week, where the outstanding efforts of West Ridge Care Center's staff were celebrated on a national stage.
This prestigious accolade not only recognizes the facility's commitment to excellence, but also reinforces its pledge to continually enhance services, ensuring each resident receives the utmost care and attention they rightfully deserve.
This recognition is something that does not come easily. The AHCA/NCAL National Quality Award Program is a benchmark for excellence in long-term and post-acute care. It designates the Silver – Achievement in Quality Award as the second step in its comprehensive evaluation process, where care facilities are required to meet stringent criteria. Care facilities must also demonstrate an ongoing commitment to learning and developing effective approaches that substantially contribute to improved performance and healthcare outcomes for their residents.
Congratulations to West Ridge Care Center's Exceptional Staff!
Led by Administrator Richard Curphey, the West Ridge Care Center team's commitment to maintaining the highest standards of care has set a commendable benchmark in the industry.
Noteworthy is the fact that West Ridge Care Center's staff also achieved a 100% vaccination rate, showcasing their commitment to the health and safety of both residents and colleagues. Furthermore, their exemplary efforts in COVID-19 vigilance have earned them the coveted Covid Vigilance badge, highlighting the facility's commitment to maintaining a secure and healthy environment.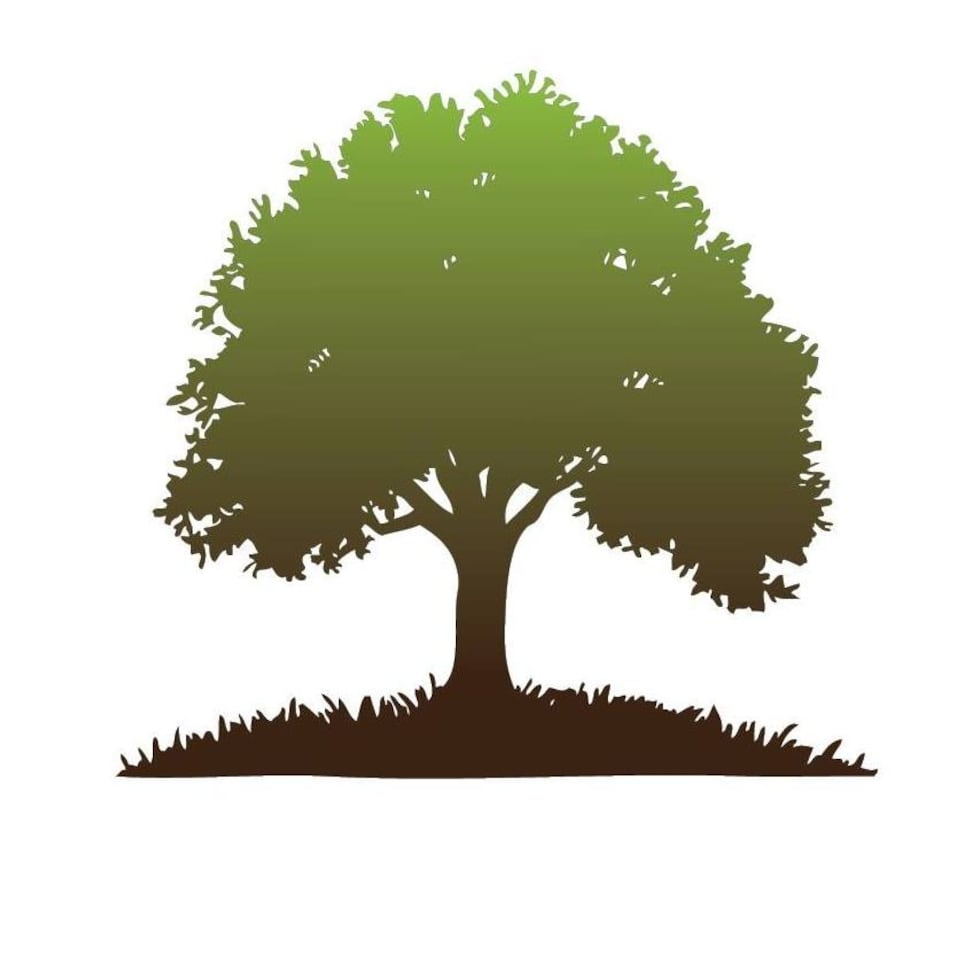 A Vision for Continuous Improvement
Receiving the Silver Award is a milestone achievement that marks West Ridge Care Center's dedication to continual improvement and with a focus on quality patient care, with an individualized approach.
Curphey expressed his gratitude, saying, "This award is a testament to the hard work and dedication of our incredible staff. We are honored to be recognized at the national level and will continue our journey of improvement to provide the best possible care for our residents."
As West Ridge Care Center basks in the glory of this prestigious accolade, residents, staff, and the community can continue to look forward to a future where quality, compassion, and innovation define the facility's commitment to exceptional healthcare.