Woman charged for leaving baby in trash can in Iowa City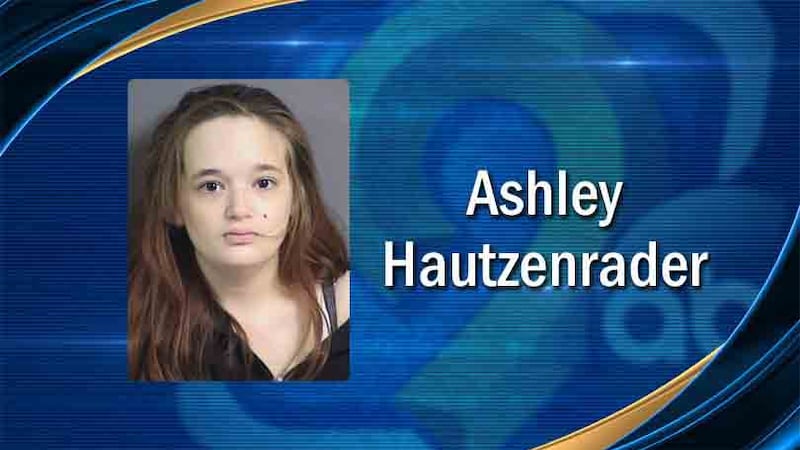 Published: May. 10, 2016 at 7:03 AM CDT
A woman is accused of giving birth, attempting to flush the baby down down the toilet and abandoning the baby in a trash can in Iowa City.
Twenty-two-year-old Ashley Hautzenrader, of Davenport, faces a child endangerment charge.
According to a criminal complaint, Hautzenrader gave birth in a bathroom at University of Iowa Hospitals and Clinics late Sunday night. Police said Hautzenrader told them that she did not know she was pregnant.
Police said Hautzenrader thought the baby was dead when she tried to flush the baby down the toilet. She is accused of later placing the baby in a pillow case and leaving the baby in the trash can.
UIHC employees later found the baby alive.
The criminal complaint said Hautzenrader admitted to leaving the baby in the trash can.
There's no word on the condition of the baby this morning.
Hautzenrader faces a maximum of two years in prison as child endangerment without injury is an aggregated misdemeanor.
A judge put her on supervised release following her initial appearance in Johnson County court Tuesday morning.
A public defender will be appointed to represent Hautzenrader.