UPDATE: UI Police Locate Suspect Videotaping in Women's Shower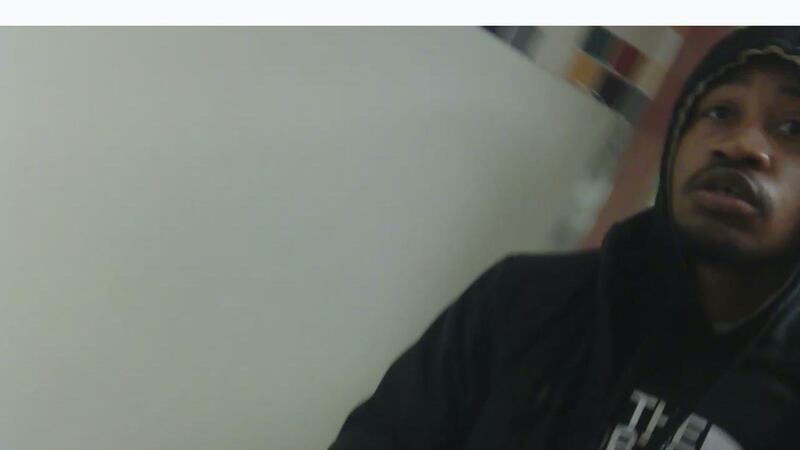 Published: Feb. 16, 2016 at 12:21 PM CST
UI Police Tuesday night said they had located the person of interest in connection with a man videotaping a woman while she was showering in a residence hall.
Authorities said charges are pending.
A notification sent to students Tuesday said officers received a report of someone recording a female student while in the shower in Burge Hall around 10 p.m. Monday.
The woman confronted the man, who left the room without making physical contact.
While investigating, the officer received a report of a man in a stall inside a female bathroom in Burge Hall. When the officer went to arrest the suspect, he fought back and was able to run away.
Officers searched the area around the hall and determined there was no immediate threat to campus.
In response to the incident, officials said all mechanical locks on shower doors in Burge Hall will be changed.
Authorities said the case remained an active criminal investigation and asked anyone with information to call the Department of Public Safety at (319) 335-5022.