U.S. Department of Education drops CRCSD civil rights investigation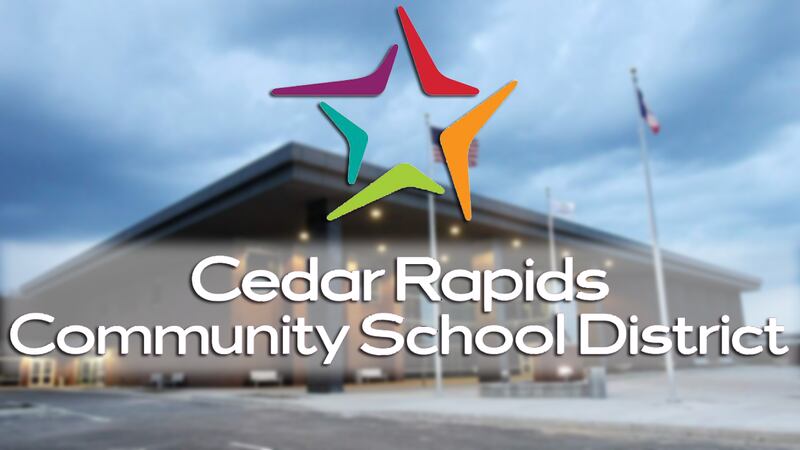 Published: Mar. 30, 2018 at 7:48 PM CDT
The Cedar Rapids Community School District is no longer at the center of a civil rights investigation when it comes to race and student discipline.
In a letter sent to staff on Friday, the district says the U.S. Department of Education's Office for Civil Rights dropped the investigation.
The investigation started in 2014 after someone filed a complaint with the Office. It led to multiple visits at Cedar Rapids high, middle and elementary schools, and forced the district to submit thousands of documents to the Office. The Office also interviewed parents, staff members and students, as well as held a public meeting.
The matter is now resolved, as well as the complaints.
In the letter, the district says it's "pleased that, after a lengthy investigation with the District's full cooperation, this matter has been resolved with the dismissal of all pending complaints."
The district went on to say it's proud of the important work they do, and that they provide an optimal learning environment for students.