UI virtual sandbox shows gravity in action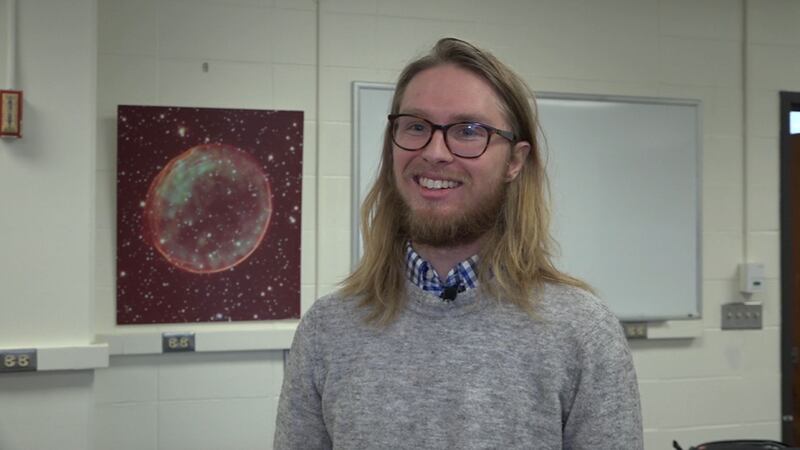 Published: Jan. 4, 2018 at 6:41 PM CST
There's a new sandbox at the University of Iowa, but this one isn't for building sand castles.
This virtual sandbox helps explain gravity. Research students basically computer coded their own universe. That environment is projected onto a box of sand and you can move the sand to make any changes you like. The white tracer going back and forth can represent a space ship, comet, planet or even an asteroid. The students said it's hard to understand gravity because it's invisible and can't be touched. They hope this 3D representation can give people a visual way to understand it.
"I'm very excited. We can use it in real research maybe too and not just in classrooms. If we can model things by hand it's a little bit easier than making a numerical simulation," said Jacob Isbell, an undergraduate researcher at the University of Iowa.
One of the researchers will speak at the American Astronomical Society conference in Washington D.C. next week. There he will explain how their creation works and how it can be used for research and in the classroom.