Testimony: DHS told school officials Finn abuse claims were unfounded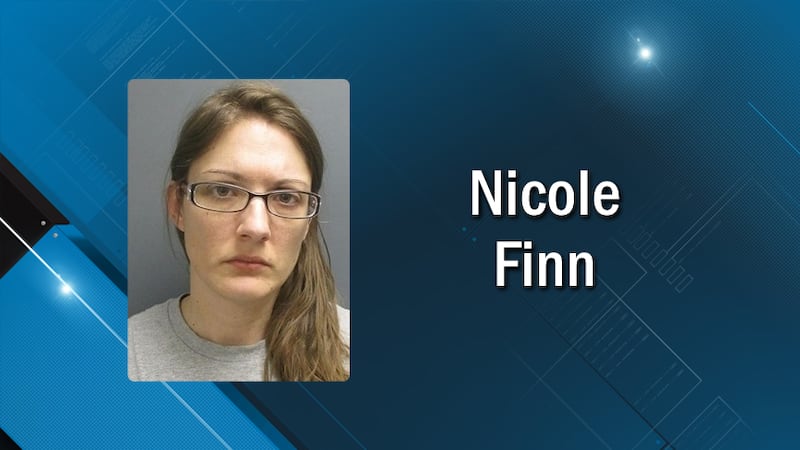 Published: Dec. 4, 2017 at 9:15 PM CST
Natalie Finn's principal and school nurse made multiple calls to the state Department of Human Services in the months leading up to the teen's death.
Those details were revealed, as her mother, Nicole Finn's, murder trial continued Monday.
Natalie Finn died from starvation at the family's home in West Des Moines in October last year. The 16 year old weighed just 70 pounds when she died.
The two Walnut Creek school employees said they were concerned for Natalie's safety.
Both told the jury Natalie was always asking for food, and they started to worry about her weight.
"She was very positive; she was very cheerful; she was very compliant she was happy-go-lucky, smiling," said nurse Elena Bird-Sorenson.
But during Monday's testimony, Bird-Sorensen and principal Kim Davis said Natalie's mom, Nicole Finn, would always say otherwise.
"Natalie had been wearing the same outfit often. According to Nicole, she was doing it for negative attention seeking. That was part of her of her reactive detachment disorder," said principal Kim Davis.
Davis said Natalie would always ask her teachers and other educators for food, but Nicole had told staff not to give her any food other than school breakfast and lunches.
And after a meeting with her, Bird-Sorensen told the jury, Nicole asked Natalie to stay away from the nurse's office.
"The next day I believe it was, I was told that I was not allowed to have contact, that I was not allowed to see her, treat her in any way," Bird-Sorensen said.
In two calls made to the state Department of Human Services, Bird-Sorensen and Davis said they were both told it was "not a founded report."
Davis said an incident at school in the middle of May resulted in Natalie's parents pulling her from school.
Read more at
.