Suppression hearings continue for man accused of killing Michelle Martinko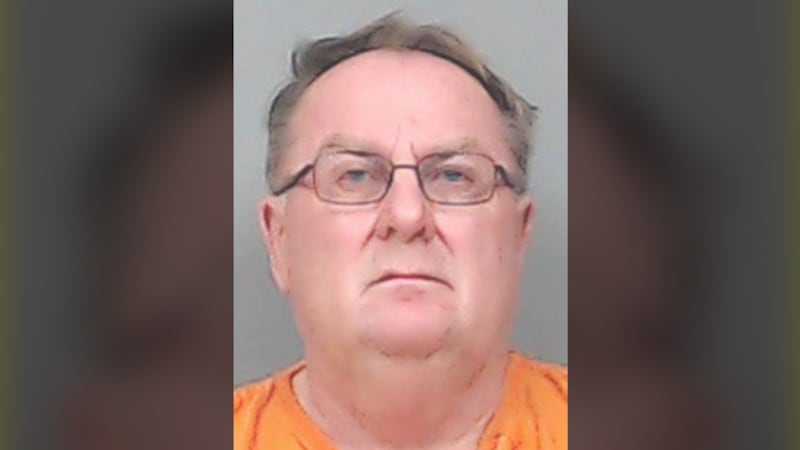 Published: Jan. 16, 2020 at 12:53 PM CST
The man accused of murdering a woman 40 years ago in Cedar Rapids is back in court. Thursday marked the second day of suppression hearings for Jerry Burns.
Burns is accused of stabbing and killing high school student Michelle Martinko while she was out shopping for a winter coat.
Thursday's hearing will be the first time the defense can call and cross-examine witnesses. Last week's meeting was cut short before they had that chance.
The defense team for Jerry Burns argued the court should throw out key DNA evidence, as well as information gathered from Burns' cell phone and computer. They say because there was no warrant to get his DNA, investigators should not be able to use the information they acquired thereafter.
The second day of the evidence suppression hearing into Jerry Burns' case, continued where last week's meeting left off, answering questions about the straw taken from that restaurant in Manchester. Questions later shifted towards pornography Burns allegedly viewed on his electronic device.
Witnesses called by the prosecution called the content "deviant," and "violent" in nature. Investigators said they reviewed a year's worth of Burns' search history in 2018, and found Burns visited and viewed these pages often.
Prosecutors say Burns visited websites that showed blonde women being strangled, stabbed and raped- including pornography that depicted sex with murder victims.
"This was a regular basis type of thing, just like the search terms starting out," said Investigator Jeff Holst with the Cedar Rapids Police Department. "It would always lead to these types of videos. And as far as frequency and stuff, it's just like I said before. Several times a week for several hours."
The defense for Burns argues his search history 2018, is irrelevant to a case from 1979, but witnesses argued this was out of the ordinary.
"I guess in my experience, very extreme examples of pornography," Holst said. "These are not normal pornography that you would look at."
Investigators searched Burns' phone and computer after obtaining a search warrant. The warrant was acquired after Burns' DNA was matched to the DNA found at the crime scene in 1979.
Investigators explained last Friday their strategy in getting Burns' DNA and said their methods did not require a warrant. Law enforcement followed Burns to Pizza Ranch in Manchester, sat at the booth next to his, and waited for him to finish eating and leave. When Burns drove out of the restaurant's parking lot, investigators took the straw he was using off the table and submitted it to the Iowa Division of Criminal Investigations.
Law enforcement said Friday because Burns disposed of that straw, leaving it on the table for the restaurant to clean up, it was not something that was considered a personal belonging of Burns.
Investigators said when they interviewed him prior to his arrest, they already knew they had found their suspect.
This suppression hearing will now have a third day, after questioning took nearly four hours Thursday. The court will now have to set a new date for a third meeting. There is no timetable on when the judge will ultimately make a ruling.