State can't block sex offender from having smart phone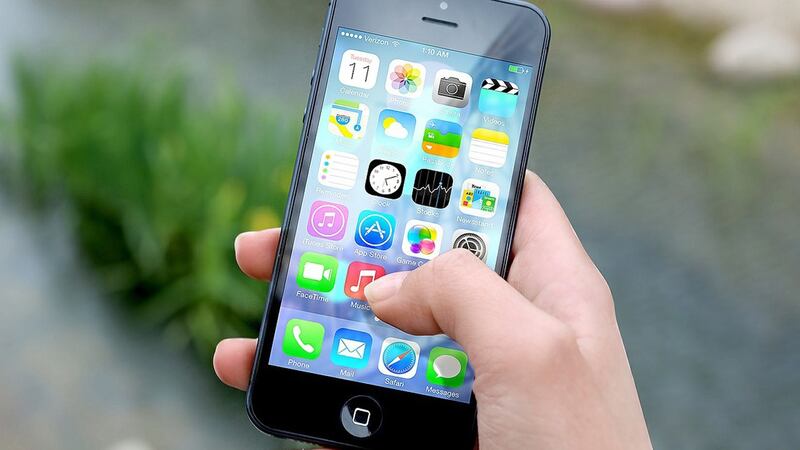 Published: Jul. 6, 2017 at 11:04 AM CDT
The state can't stop a convicted sex offender from having a smart phone or internet access, according to a ruling from the Iowa Court of Appeals.
Alexander Cutshall, 23, was convicted in Butler County last year of lascivious acts with a child and assault with intent to commit sexual abuse. In a plea deal, Cutshall was sentenced to jail time and probation. As part of that probation, the judge barred Cutshall from "a phone or any device with internet capability."
Cutshall appealed arguing the restriction is unnecessary because he did not use internet to find his victims.
The Iowa Court of Appeals said limits of probation are only justified if it is reasonably related to the crime. The court ruled barring Cutshall from internet access was unreasonable and ordered the court to lift that restriction.