Some Cedar Rapids students sing as part of International Day of Peace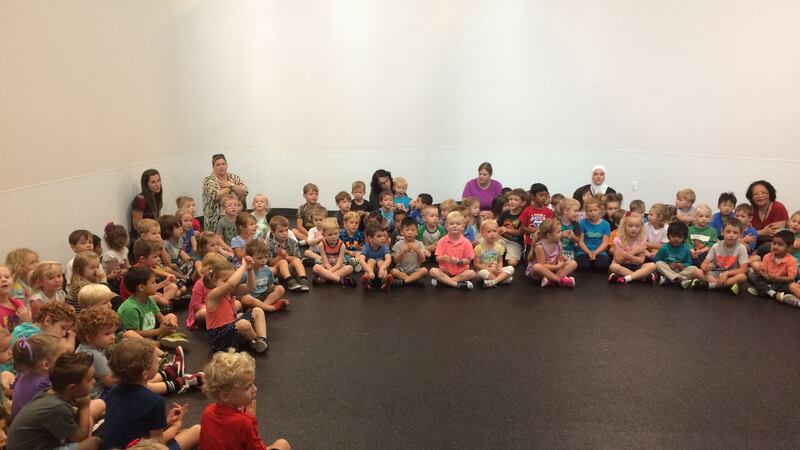 Published: Sep. 21, 2016 at 11:27 PM CDT
Children in Cedar Rapids joined kids from across the world to celebrate International Day of Peace.
Cedar Valley Montessori School participated in the event called "Sing for Peace." Children aged three to six years old sang a song titled, "Light A Candle For Peace."
The event allows schools from all over the world to register. Each school is assigned a certain time to sing in order for the song to be heard all day long.
Stacy Cataldo, who is the head of the school, said the event allowed the kids to learn about the meaning of peace. "Genuine connection is the basis of every peaceful relationship," she said. "So we are trying to connect the children not just with one another, but with children all over the world."
This was the first year the Cedar Valley Montessori school participated. The school learned about the event in July from The Montessori School of Iowa City. They school says they plan to make it a tradition for years to come.