Rob Tibbetts tells national audience "someone knows what's happened"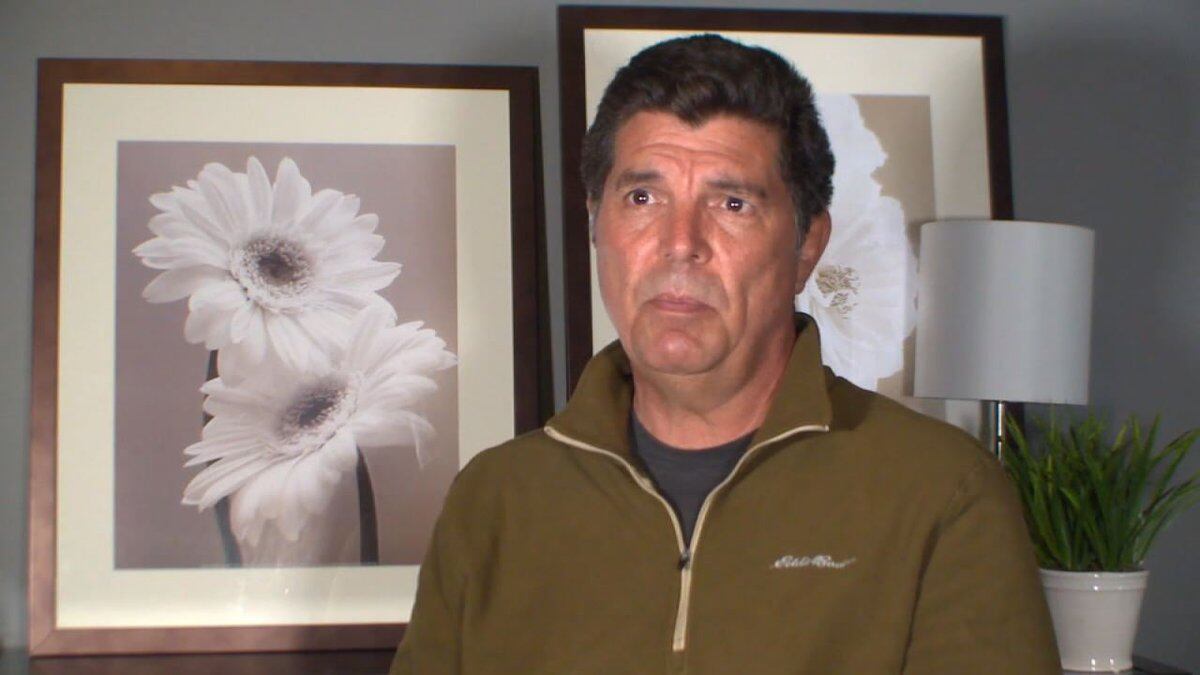 Published: Aug. 6, 2018 at 10:42 PM CDT
The father of Mollie Tibbetts says he believes someone knows what happened to his missing daughter.
"I've said all along, that in a community like Brooklyn, everybody knows everybody and everybody sees everything. And so someone knows what's happened," Rob Tibbetts said on ABC News Nightline Monday night.
Tibbetts spoke to a national audience, hoping for a break in the investigation.
In the two and a half weeks since she disappeared, Mollie's story has made national headlines as investigators try to figure out what happened to the University of Iowa student.
This comes as the reward for Mollie's safe return has surpassed a quarter million dollars.
"It's important to know that since we've established the fund, CrimeStoppers said that as of this morning they have generated 479 new leads and tips," Rob Tibbetts said.
Even with the few clues pointing to what happened to Mollie, her family and friends remain confident she is still alive.
In an interview with FoxNews on Monday, Tibbett's father said he thinks she could be with someone who is "in over their head." The father saying he thinks she may have been abducted.
Fliers and posters have been popping up all across the country as the search for Mollie is into its third week.
"I think that the rest of the country has tapped into this story because I think it has struck a cord with them … something deeply in their own hearts that it's not really just Mollie, but everyone has a daughter, or sister, or girlfriend like Mollie."