Purk asks for third trial in death of fiancee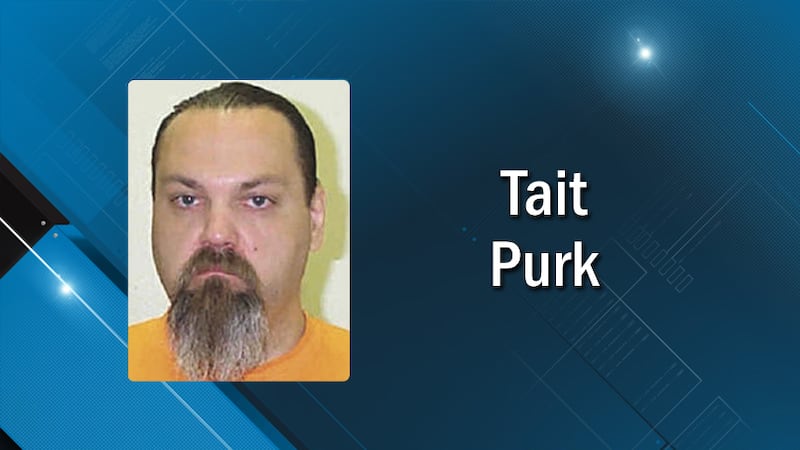 Published: Jan. 23, 2018 at 10:32 PM CST
A Tama man who's twice been found guilty of killing his fiancee is asking for another new trial.
Tait Purk's attorneys filed a motion yesterday asking for a third trial.
In May 2017, a jury found Purk guilty of first degree murder for the death of Cora Okonski. But a judge overturned that verdict saying there wasn't enough evidence.
Then in December, another judge found Purk guilty of second degree murder.
Cora Okonski disappeared in 2000, and investigators have never found her body. She was living with Purk at the time. He says she just left to buy cigarettes and never returned.
A fellow inmate testified at Purk's December trial that Purk told him he killed Okonski during an argument.