Police investigate armed robbery at Cedar Rapids KFC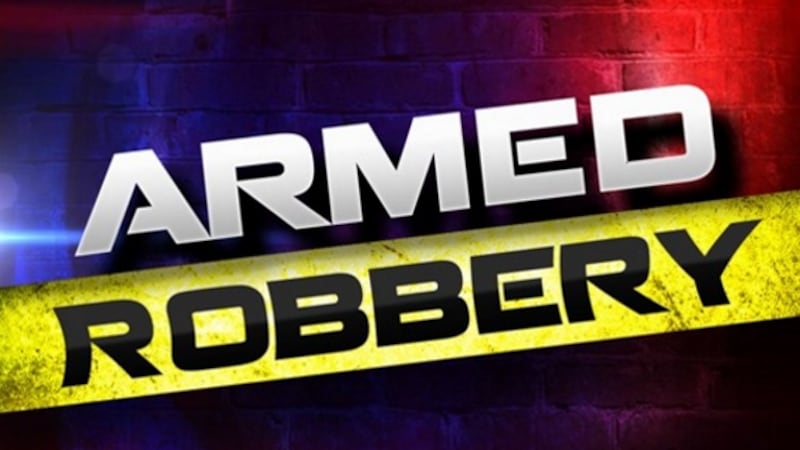 Published: Apr. 13, 2018 at 5:30 AM CDT
On April 12 authorities responded to a report of an armed robbery at the Kentucky Fried Chicken (KFC) on 1st Avenue SE at 6:44 p.m.
Officers found a male suspect showed a handgun and took an undisclosed amount of money out of the register.
The suspect then left the business on foot.
Officers checked the area, but were not able to locate a suspect.
The suspect has been described as a black male wearing a blue shirt and red sweatpants. He was also wearing a black face mask and black gloves.
The suspect was last seen running east through an alley behind the KFC.
No shots were fired and no one was hurt during the incident.
The investigation is ongoing.
Anyone with information is asked to call the Cedar Rapids Police Department.