Police checking links to gambling in Waterloo man's slaying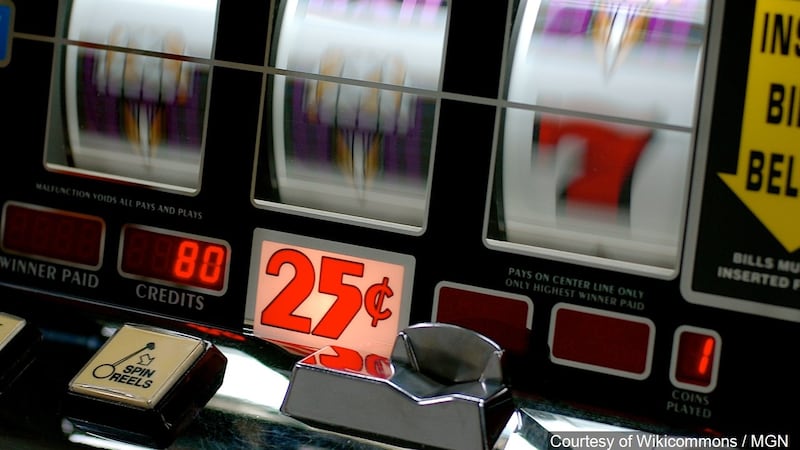 Published: Jan. 24, 2017 at 12:48 PM CST
Police are checking into whether gambling may be tied to the shooting death of a man in Waterloo.
The 55-year-old man was found wounded in a parking lot early Sunday morning. Police say he died later at a hospital. He's been identified as Denelius Nesby, who lived in Waterloo. No arrests have been reported.
Police say one of the leads being pursued is a report that Nesby had been robbed of his winnings from a nearby gambling establishment.