Percentage of student loan debt in Iowa increasing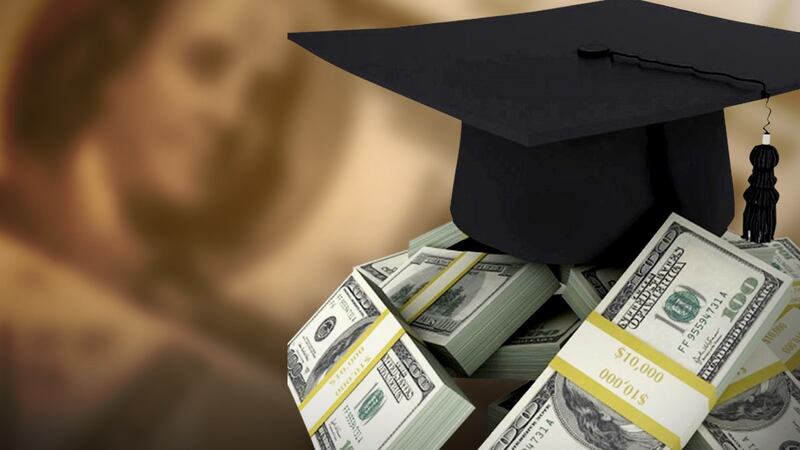 Published: Feb. 1, 2019 at 5:48 AM CST
The percentage of student loan debt in Iowa is increasing, according to consumer credit report agency Experian.
They say the student loan debt in the state was around $7 billion by the end of 2008. However, the number was reported at around $12.5 billion by the end of 2018.
That means loan debts have increased by 77 percent in 10 years.
Students at Iowa and Iowa state are expected to face a tuition increase next fall.