Pastor from Cedar Rapids is against microchipping humans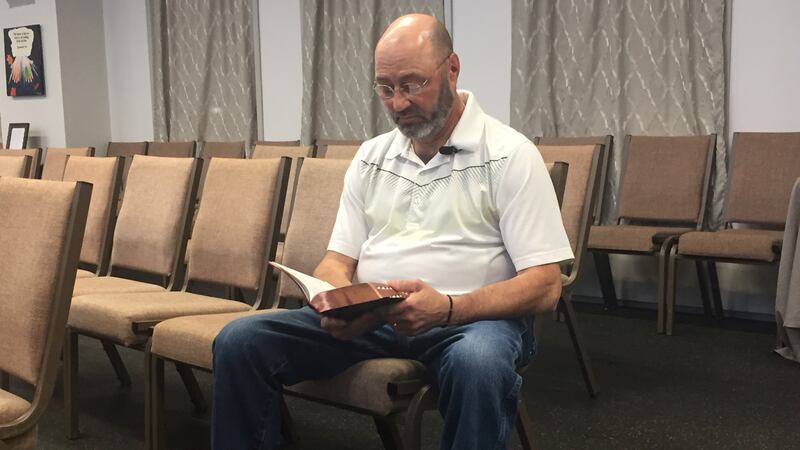 Published: Jul. 25, 2017 at 5:59 PM CDT
Pastor Dave Doyle from Hope Christian Fellowship Church says thought of the bible verse Revelations chapter 13, verse 16 when he heard about the idea of inserting microchips into humans.
He explains, "I take [microchipping] as a form of the mark. There's many pieces of the mark, and then again, all these pieces of the mark is designed to control."
Three Square Market in Wisconsin is giving employees the option to microchip their employees.
Employees could use the chips to enter their building, login to a computer, or buy things from the company vending machine. It would be implanted in a person's hands. 50 employees from Three Square Market have already signed up for it.
Pastor Doyle fears governments could start using the technology and abuse it.
He says, "It will eventually become something that's mandatory, and for those who refuse it, you will have to deal with the authorities who appreciate your opinions."
Three Square Market says the chip won't have GPS tracking, and it is FDA approved. It uses radio frequency identification similar to a cell phone.
Jacob Long from CR Cellphone Repair in Cedar Rapids thinks it's a good idea. He says, "It's just easy to use. Not much to it. You touch your finger, and then you're done."
Doyle will tell his church members to never get chipped. He says, "If I'm told I need to go against the word of God I would prefer to go to jail first. And Christians need to have that mindset because that's what we're going to go against."
KCRG-TV9 reached out the Three Square Market for comment, but have not gotten a response yet.