Name released of woman who died after Waterloo shooting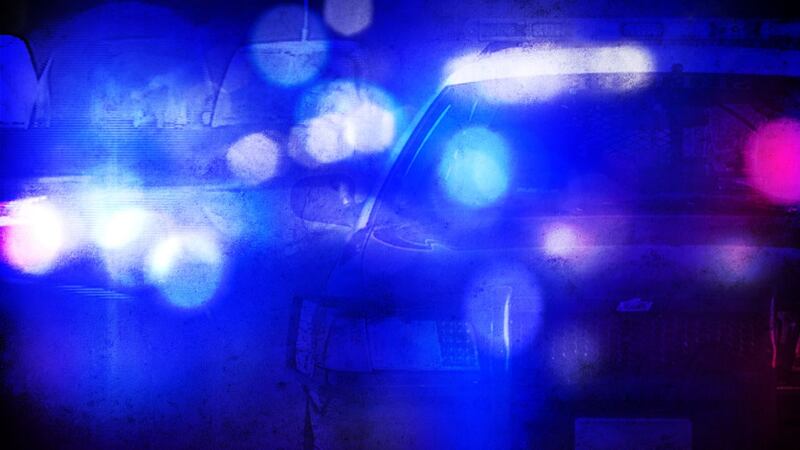 Published: Sep. 11, 2018 at 7:25 AM CDT
Authorities are investigating a shooting that left one person dead September 10.
Officers responded to the 84 Ricker Street at around 9:45 p.m.
Authorities say 48-year-old Diane Martin had a single gunshot wound.
She was taken to a hospital where she later died from her injury.
Police are still investigating the incident and are asking anyone with information to call the Waterloo Police Department.
Another shooting also happened the same day
. Authorities have not said if the two are connected.