Office of Naval Research Presents Grant for Virtual Soldier Research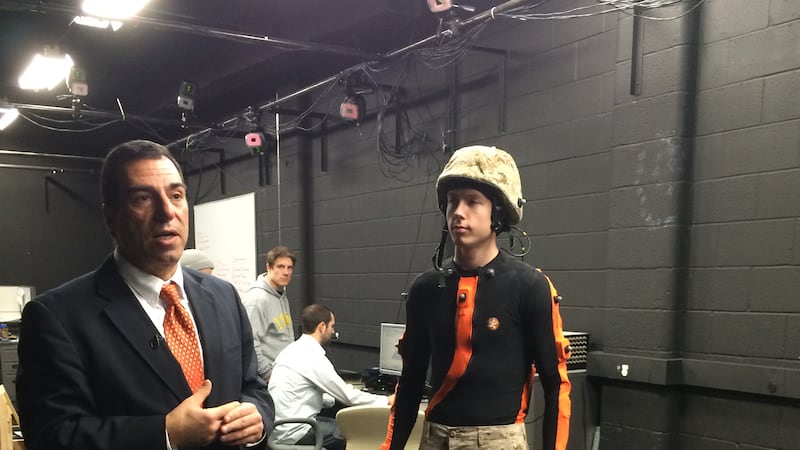 Published: Feb. 15, 2016 at 7:06 PM CST
University of Iowa's Virtual Soldier Research Program received a $2.6 million grant. The grant came from the Office of Naval Research in order to develop a new simulation project.
The simulation will work to predict and prevent U.S. marines' injuries. Researchers will be able to use a soldier's individual characters such as height, weight and strength using the U.I.'s virtual human model Santos and his female parallel Sofia. By doing this, it enables the program to help develop training modifications for each person. After each soldier completes simulations in different training environments, the program will have the ability to suggest different types of training based on the activity monitored.
Karim Abdel-Malek started the Virtual Soldier Research Program with Santos and Sofia back in 2003. He believes that if the program were able to downsize the amount of injuries, it would be a huge win for the military.
"In 2006, there were 1.9 million injuries just in the U.S. Marines," he said. "So if we're able to reduce that by 20% to 30%, then that would be fantastic," he said.
Malek works on a team alongside Jasbir Arora, Rajan Bhatt and Landon Evans.