Newly renovated movie theater opens in Dubuque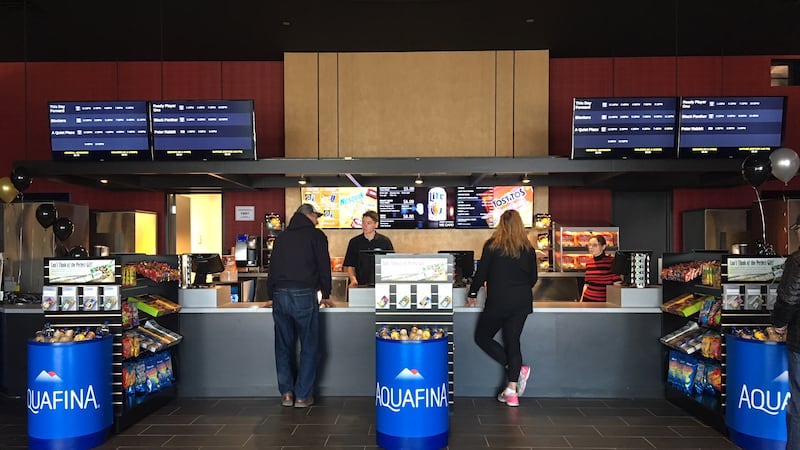 Published: Apr. 6, 2018 at 1:36 PM CDT
With the help of new owners, an old movie theater building in Dubuque is now renovated and open to the public.
Phoenix Theatres opened today in the former Mindframe Theaters building. That movie theater closed at the start of 2018 when Kennedy Mall terminated its lease.
After about four months of construction, the new owners have updated the lobby with fresh carpet, paint and concession stand equipment.
The auditoriums have new screens, sound systems and heat, reclining chairs.
Owner Cory Jacobson says opening day is going well.
"We're all excited. The popcorn's made, the brand new popcorn popper worked, all the projectors worked, the sound is on, everything is working out the way it's supposed to," he said.