New movie theater in Dubuque to open next week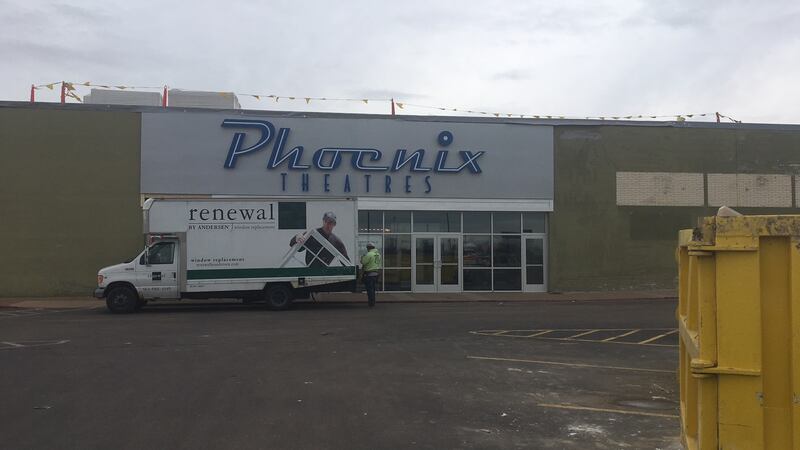 Published: Mar. 26, 2018 at 8:31 PM CDT
Movie goers will soon have a new cinematic experience in Dubuque.
is renovating the building that was the former home of Mindframe Theaters and it will open next Friday, April 6.
General Manager Stephanie Rainey says they plan to show an independent film and Black Panther.
On Monday, crews kept busy renovating the outside and inside of the building.
Rainey says the auditoriums are almost ready, with just a few steps left in installing the audio and visual equipment. Their reclining seats are installed, which are heated.
Rainey says she expects a busy first couple of months when they open.
"I think we've got a very busy start you know from after Avengers, then we got the Han Solo movie, we've got Jurassic World, Incredibles, we've got a whole lot of big movies coming out as soon as we open so I think we'll have a lot of momentum from the start," Rainey said.
On top of the renovations, Rainey is also training the staff. She says they will have three assistant managers and about 40 employees.
Matinee tickets will cost $5. A ticket after 6 pm will cost $8.75, and $6 for kids and seniors.
Rainey says she's looking forward to opening day.
She said, "this has been a huge project you know, some setbacks but also some pleasant surprises. We're just really excited to get the place up and running and get to really meet the community and actually be a part of it."