More Iowa Republicans skipping League of Women Voters forums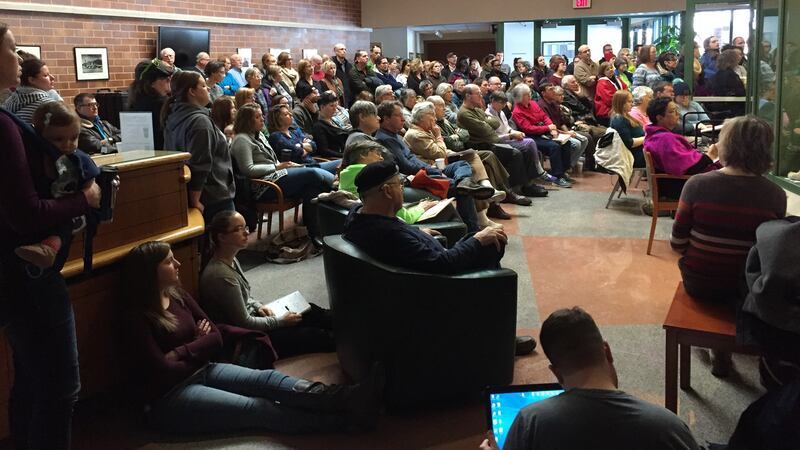 Published: Mar. 26, 2017 at 10:44 PM CDT
More and more Iowa Republicans say they won't be taking part in League of Women Voters forums in the future.
State Rep. Ken Rizer tells KCRG-TV9 he's not going to be attending next month's political forum by the league's Linn County chapter. The forums are typically held in downtown Cedar Rapids.
Rizer said they attract those who aren't in his district-- who are more liberal.
He joins Rep. Walt Rogers from Black Hawk County, who won't be headed to league forums in his part of the state.
Rogers said in a statement: "The League of Women Voters forums have long been a tool of the Democratic party to excite their activists. ... "There are much better ways to communicate with my constituents."
KCRG-TV9 talked with the head of the Linn County league about whether its forums have a left slant.
"The League works really hard to avoid any partisanship of any kind. So, that's our goal. I hope we always get there," said Myrna Loehrlein, who is the president of the League of Women Voters of Linn County.
A few Cedar Rapids-area Republican lawmakers held their own forum in Marion earlier this month, skipping the league's.
Rizer said he's likely going to participate in another independent forum next month. Rep. Ashley Hinson said she may as well but was uncertain if she'll skip the league's.