Mercy Medical Center's New Drug Treatment Program to Help Fight Heroin Problem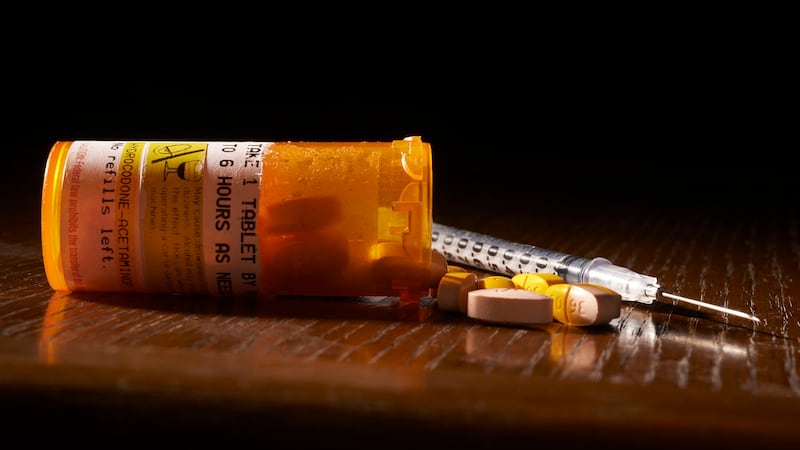 Published: Feb. 2, 2016 at 5:03 PM CST
The Dubuque Drug Task Force says the number of heroin deaths in Dubuque has tripled since 2011.
The city's hoping a new program can help turn that around. Mercy Medical Center's Turning Point Treatment Center is offering the Medication-Assisted Treatment or MAT program.
The U.S. Department of Health and Human Services has granted a three year, $3 million grant to the Iowa Department of Public Health.
The program is available in Polk, Woodbury, Linn and Dubuque Counties.
"We are in the middle of a heroin epidemic in Dubuque County, Iowa. We have been named a high intensity drug trafficking area by The Office of National Drug Control Policy," Turning Point Coordinator Malissa Sprenger said.
Mercy Medical Center's Turning Point outpatient treatment center treated 55 people for heroin addiction in 2015. Treatment typically includes talk therapy and the 12 step program.
Sprenger says that treatment has proven to be not enough.
"We are not treating the brain disease. We're not treating the physiological component what we are seeing with acute heroin addictive disease," said Sprenger.
She says doctors at Mercy now prescribe Buprenorphine, a prescription narcotic that makes the brain think it is getting heroin. It does not give the patient a high.
"It helps to curb withdrawal symptoms. It helps patients to feel more comfortable. It helps patients increase their dopamine levels," said Sprenger.
According to the Dubuque County Drug Task Force the number of heroin related arrests has significantly increased in the past year.
"It keeps coming. [There are] more and more drug dealers [and] more names associated with it," Dubuque County Drug Task Force Director Gary Pape said.
Officers say while the medical drug treatment is not a magic solution to that problem, they say better treating of heroin addiction could help reduce the need for drug-related law enforcement.
"I think we need at least a two prong approach, we need a law enforcement portion but if they can get some kind of help to get them off the drug, by all means we encourage it," said Pape.