Man charged with shooting, killing two in Des Moines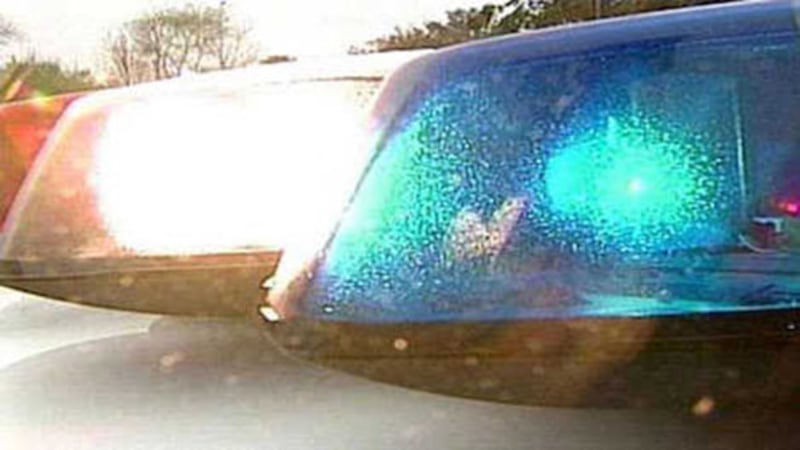 Published: Dec. 2, 2015 at 9:00 AM CST
A man has been charged with first-degree murder in connection with two deaths in Des Moines after an hours-long standoff with authorities.
The Des Moines Register reports that officers pursued 39-year-old Michael John Wanchanic for several miles as he drove a vehicle along Iowa Highway 141 around 6:30 p.m. Tuesday.
Officers stopped him around 7 p.m. on the highway. Westbound traffic was halted about eight miles east of Perry while the standoff continued. Wanchanic surrendered around 10:15 p.m.
No one was injured during the standoff.
Wanchanic is charged in connection to the deaths of 36-year-old Bryon Howard and 31-year-old Heather Belieu. The couple was found shot to death in a Des Moines residence Monday afternoon. They had been living with Wanchanic.