Male body found inside car after firefighters put out blaze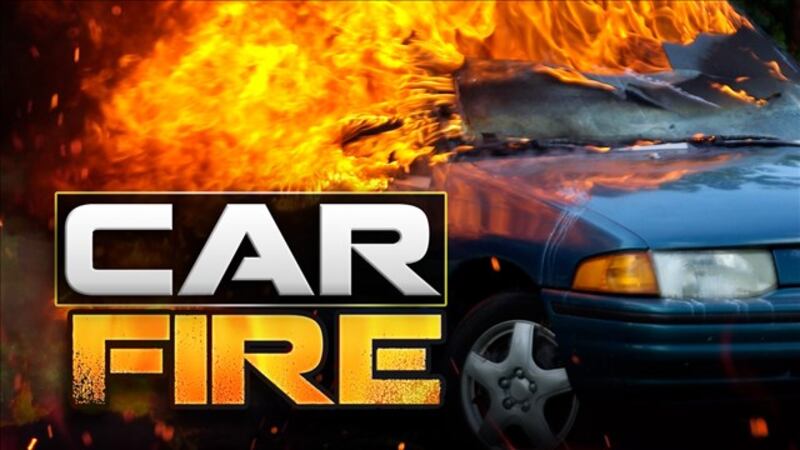 Published: Feb. 19, 2018 at 8:43 AM CST
Authorities say a male body was found inside a car after Sioux City firefighters extinguished a fire that blackened it.
The fire was reported about 5:45 p.m. Sunday inside a car parked outside a residence.
The person's name hasn't been released. An autopsy has been scheduled.
Police and fire officials are investigating the blaze and the person's death.