Linn County Auditor's Office preps for December election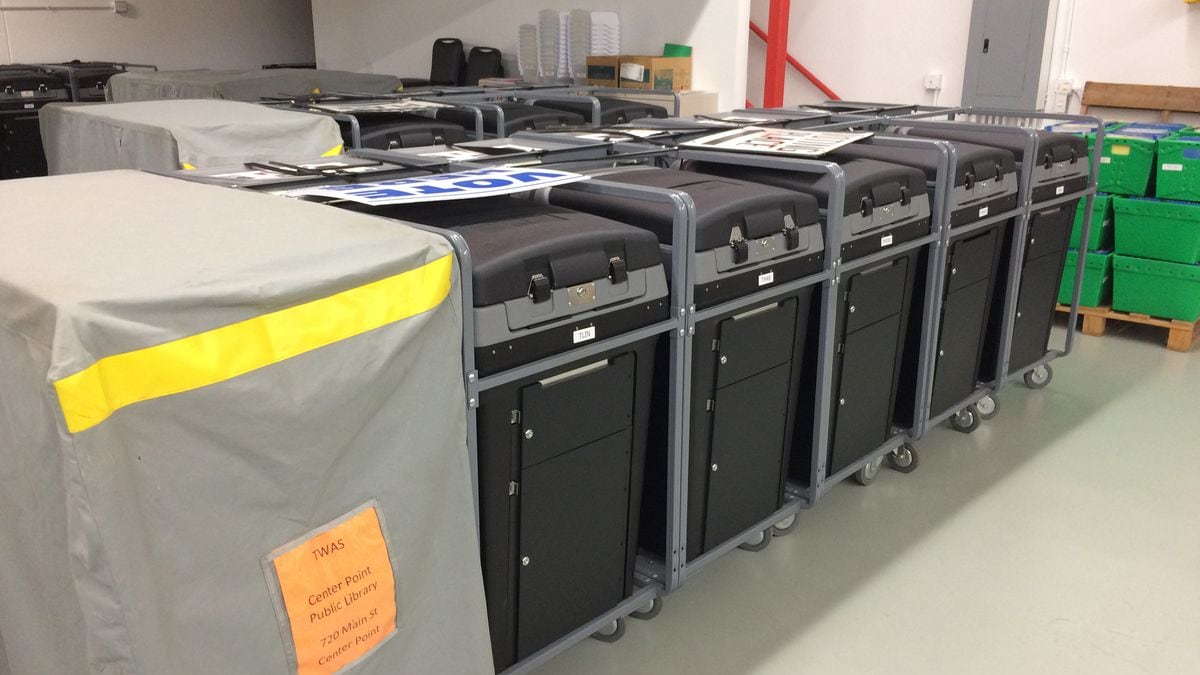 Published: Nov. 8, 2017 at 3:48 PM CST
The Linn County Auditor's Office is prepping for its third election in just four months.
Two races in Cedar Rapids will go to a runoff election because candidates did not get 50 percent of the vote plus one to win.
Former city council member Monica Vernon and local attorney Brad Hart beat out six other candidates vying for the city mayor spot.
Justin Shields and Ashley Vanorny will also compete in a runoff election for City Council District 5.
The election is planned for December 5th.
The Linn County Auditor's Office is already taking requests for absentee ballots for the runoff. The office recommends voters do just that, mainly because winter weather often scares away voters.
"And this is the one that's critical to vote," Joel Miller said.
Miller says it'll take about 10 days to prepare the ballots. Miller's office also needs to notify precincts chairs that voters will return to the polls.
"It's always going to be stressful there's always a lot of moving parts during an election."
Miller says the main challenge will be getting people to those polls.
"Keeping people engaged after Thanksgiving is a challenge for anyone so this is unusual."
Miller is hopeful for a decent voter turnout. And that people get used to voting in elections without federal candidates in play.
"It's getting to the point where we're having elections year around."