Lawmakers to invest nearly $100 million in Iowa schools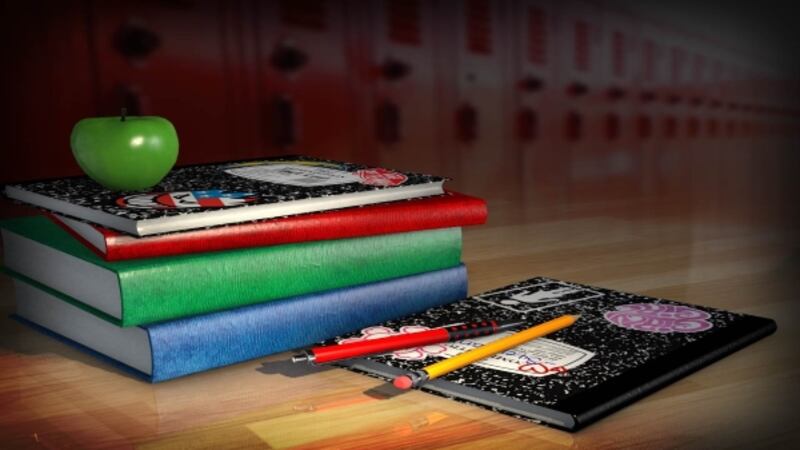 Published: Mar. 3, 2020 at 12:12 PM CST
Iowa lawmakers have an agreement on funding education for the next school year.
Monday morning House and Senate leaders announced the deal, saying they'll invest nearly $100 million. Additional resources will target things like rural school transportation.
"This agreement continues our historic record of investment in Iowa's schools," said House Speaker Pat Grassley (R-New Hartford). "Over the last decade, funding for K-12 schools will have grown to an all-time high of almost $3.4 billion. This is nearly one billion dollars more than 10 years earlier.
The agreement breaks down as follows:
Supplemental State Aid: $85.57 million
Rural Transportation: $7.65 million
Per Pupil Equity: $5.8 million
TOTAL: $99.02 million
The Senate will amend and pass the bill Wednesday, and then the House will take it up.
"I am pleased to reach this agreement with the House. It provides sustainable, predictable, and reliable funding for school districts across Iowa," said Whitver. "Iowa leads the nation in graduation rate, average ACT score, and concurrent enrollment. This continued investment will help schools continue that record of achievement."
Every year the Iowa legislature sets the funding budget. Lawmakers have a deadline of April 15 to allow schools to set their own budgets.