UPDATE: Wrong-Way driver had alcohol level experts say is dangerous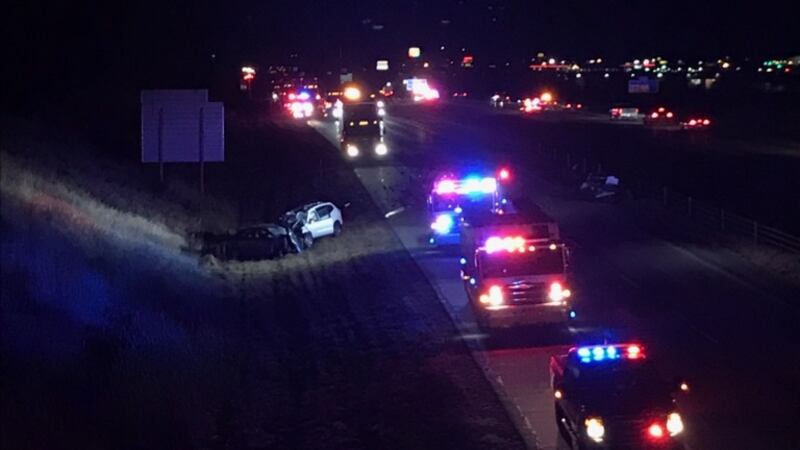 Published: Mar. 30, 2018 at 4:51 PM CDT
A crash report obtained by KCRG-TV9 confirms the driver in a wrong-way crash on I-380 that killed two people had a blood alcohol level of .06.
Cedar Rapids police this week said it may never know what caused Rob Norton, 69 of Iowa City, to drive the wrong-way on I-380 this past January. Norton drove south in the northbound lanes for about 3 miles before crashing into another car. Jennifer Koenighain, 28 of Cedar Rapids, was driving home from a yoga class in that other car. Norton and Koenighain died in that crash.
Police this week could only say Norton had alcohol in his system but that he was not legally drunk. The details of his autopsy report are confidential records. Because Norton was not legally drunk along with other unknown factors, police say they cannot know for sure why Norton was driving the wrong-way on I-380 for so long.
Experts tell KCRG-TV9 even though .06 is below the legal limit for drunk driving, it is still dangerous to drive at the level and could lead to an arrest or worse.
Jeff Meyers with the Area Substance Abuse Council says even at .03, which is less than half the legal alcohol limit of .08, people can already be impaired.
He describes some of the signs some people can show, "Sensory motor impairments, so we're not going to be as sharp, (and) decreased inhibitions, so we're more likely to make decisions based on impulse."
Meyers says a person's tolerance varies, and people should be alert to what they're drinking. He says, "The IPA's (Indian Pale Ale beer), the craft brews, those aren't going to be a standard drink. So those could be one and a half drinks, almost two drinks in some cases. So that's gonna take longer, you know take two hours to get out of your system."
The Iowa State Patrol says being under the legal limit isn't a get out of jail free card. A person can still be arrested for showing signs of impairment, like failing a field sobriety test.
Trooper Bob Conrad with Iowa State Patrol says, "We obviously use the law and the .08 but if things are so dramatic that you can't drive a car, just because you're barely under the legal limit doesn't mean you can go home scot-free."
His best advice for 'buzzed drivers,' don't drive. He says, "Judgement is one of the first things affected by alcohol, and then you start questioning yourself, that's probably you saying you really don't know. If you start questioning can I drive, or how do I get my car back, you start rationalizing yourself why you have to drive, again, you're convincing yourself to probably do something you shouldn't be doing."
Utah is the only state with a limit lower than .08. The limit there changed last year to .05. For commercial vehicles like trucks, the legal limit is less at .04.