Property owners: Police presence in Poweshiek County related to search for Mollie Tibbetts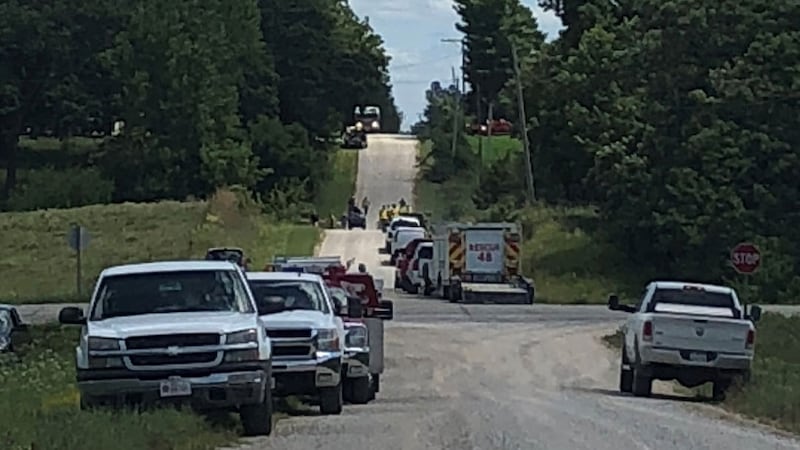 Published: Aug. 2, 2018 at 1:21 PM CDT
There is a large police presence off of Highway 21 in Poweshiek County.
The police presence is between Guernsey and Deep River.
Property owners in the area tell TV9 the police presence is related to the search for missing 20-year-old Mollie Tibbetts.
Tibbetts was last seen July 18 in Brooklyn, Iowa where she was dogsitting for her boyfriend who was out of town.
On July 31 authorities told people during a press conference they were not backing down on the search for Tibbetts.
A $172,000 reward is being offered for the safe return of Tibbetts.
Investigators have told TV9 previously that they were confident on
, but they did not release any information as to where that was.
Anyone with information in the case is asked to call Crime Stoppers of Central Iowa at 800-452-1111.
Stay with TV9 for the latest information.