Kinze Manufacturing to layoff 121 employees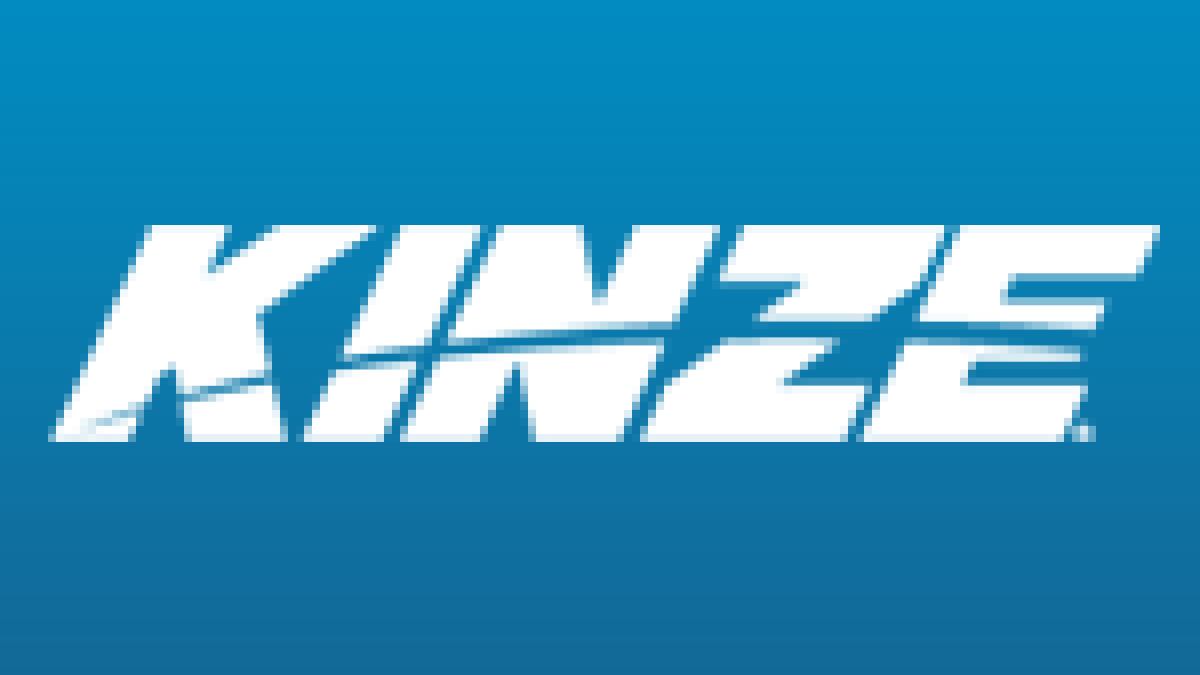 Published: Apr. 18, 2016 at 6:27 PM CDT
Kinze Manufacturing in Williamsburg, Iowa has announced the layoff of 121 employees, company-wide.
The decision comes after a second year of low grain prices, according to a statement made available by the company.
The staff reductions will go into effect June 18. The agricultural manufacturing company did note affected employees will retain company-sponsored insurance coverage through the end of June.
According to the statement from the company, the layoffs are due in large part to an agricultural market decline, stating a large number of ag-related businesses have been negatively impacted.
The company says it has taken steps to address the negative market conditions - such as implementing a 30-hour workweek and executing 'several aggressive marketing campaigns' - but despite their efforts, were unable to avoid the layoffs.
"Despite our efforts, the current demand for agriculture equipment does not support our present staffing level," according to the statement provided by Kinze. "For this reason, the Kinze leadership team has made the difficult, but necessary, business decision to downsize our workforce by 121 employees, company wide."
The statement says Kinze will host a career fair and resume-writing workshop to assist employees in finding new employment. Additionally, Kinze will work directly with area employers, where possible, to help transition employees into new career opportunities.
"We value our employees and their families," said Mike Medhurst, Kinze's director of human resources. "Which is why we go to great lengths to keep our Kinze team members employed."
Kinze Manufacturing was founded in 1965 in Victor, Iowa before eventually moving to Williamsburg.