Keota man dies from injuries after accident at Kalona Tire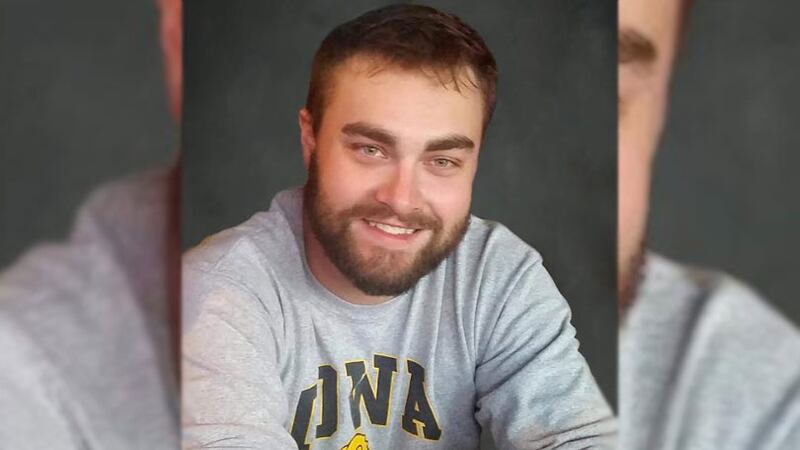 Published: Dec. 21, 2018 at 11:17 AM CST
A Keota man has died from injuries received in a workplace accident that happened December 13.
Washington County officials say the accident happened around noon at Kalona Tire when a tire blew up.
27-year-old Cameron White was injured and emergency crews took him to University of Iowa Hospitals and Clinics. He died Tuesday.
White was a 2010 graduate of Keota High School.
Authorities have not released any other details regarding the incident.