Jones Co. Sheriff reacts to new texting and driving enforcement law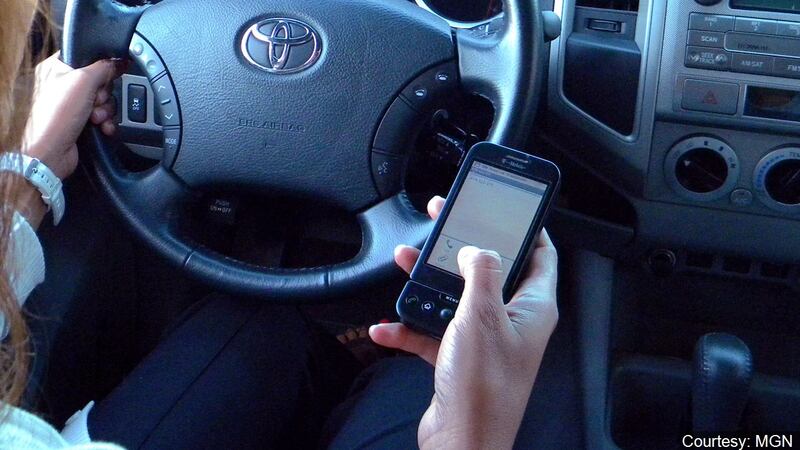 Published: Apr. 17, 2017 at 8:23 PM CDT
Just hours after Governor Terry Branstad signed a bill into law that punishes people for texting behind the wheel, one eastern Iowa sheriff says the law doesn't go far enough.
The new law means officers can pull over drivers just for seeing them texting while driving. It goes into effect July 1st.
Sheriff Graver questions the new law's impacts. He says this law won't prevent crashes because it's hard to enforce.
"The majority of the motoring public is, what's the chances to getting caught, and if I get caught what's the chance it could be proved."
The new law makes texting and driving a primary offense. So law enforcement can pull someone over for texting and driving.
Drivers are still legally allowed to use cell phone for calls. Sheriff Graver says it's hard for deputies to tell the difference between someone dialing versus texting and drivers could use that as an excuse.
"A lot of times with vehicles in traffic you don't have a lot of time. You may only see something for eight to 10 seconds and is that enough time to for an officer to determine what's going on, and in most instances that's not going to be."
Sheriff Graver says there's only one way to solve this issue: make all phones hands free.
"It takes the questioning and the defense of the driver out."
Governor Branstad signed two texting and driving bills Monday. The second bill enhances the penalty for drivers who kill someone because they're texting.