Johnson County Public Health to study mosquitoes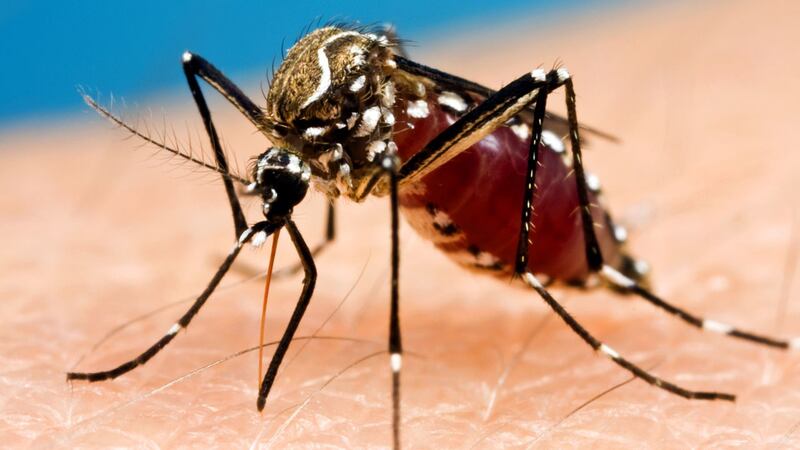 Published: Jun. 12, 2018 at 1:09 PM CDT
Johnson County Public Health will be collecting mosquitos to conduct surveillance for mosquito-borne diseases across the county this summer.
The program is in cooperation with the Iowa Department of Public Health, Iowa State University and the State Hygienic Laboratory.
Throughout the summer, Johnson County Public Health will use traps to collect mosquitos for more analysis.
Each week the mosquitos will be collected by Johnson County Environmental Health staff and sent to Iowa State University for species identification.
After they are identified, the samples will be sent to the State Hygienic Laboratory to test for the presence of Zika Virus and West Nile Virus.
The Zika Virus can cause birth defects if contracted by pregnant women. It is generally found in tropical climates; however, it was first seen in the United States in 2015 by infected travelers returning home.
Zika isn't expected to be identified in Iowa this year, but active surveillance and testing will help determine if the mosquito species that carries the virus does reach Johnson County. The monitoring program is used as an early warning system and helps gather data for state and national surveillance efforts.