Johnson Co sees lots of early votes, expects big turnout for school election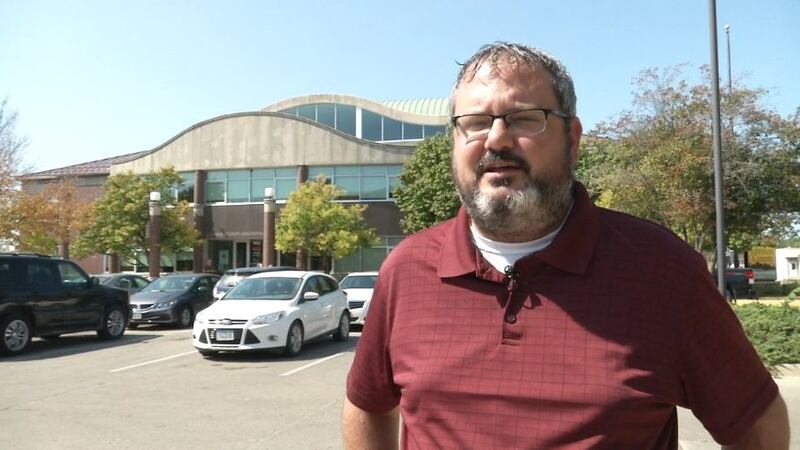 Published: Sep. 11, 2017 at 8:18 PM CDT
School elections take place all across Iowa on Tuesday.
In Johnson County, several multi-million dollar bond issues have encouraged more people to vote early. Historically, bond issues and school board elections get much lower voter turnouts than other elections, but in Johnson County, there are a lot of tax dollars on the line.
The Iowa City School District wants to pass a 192 million dollar bond issue to build new and fix up existing schools. West Branch is hoping voters support a close to 20 million dollar bond issue to add onto schools and build a new auditorium. And the Clear Creek Amana School District is putting a more than 33 million dollar bond issue before voters.
This would help build new schools, a new gym and upgrade some current buildings. According to the Johnson County Auditor's office, more people are voting early in this year's election. There were 7,945 total voters in Johnson County in the 2015 school election. So far in this election, more than five thousand people have voted early.
The Johnson County Auditor said loads of people said voting early is much easier because there are shorter lines and they won't have to worry about finding time to vote on Election Day. One man said he votes early in every election.
"I just wanted to make sure that I got in here. It's an important issue so I didn't want to miss out in the event I got busy tomorrow," said Jeff Van Atter of Coralville.
Some precincts are using the ID scanners in lieu of the state voter ID law taking effect in January but some are not. While some counties might want to do a practice run with their ID scanners for elections next year, officials at other precincts don't want to cause confusion. There are signs letting people know when they will be requiring IDs to vote. The Johnson County Auditor said they will wait to use the ID scanners at the administration building until next year.
"The last thing we want is to ask person A for an ID and person B doesn't have one and they walk out and don't vote because they think they need it when legally it's not required," said Travis Weipert, the Johnson County Auditor.
The polls will be open from 7 A.M. to 8 P.M. in Johnson County. Officials said those times could vary in other counties. Officials said even with the high number of early voters, they still expect a high number of voters tomorrow.