Johnson Co plane crash victim remembered for his integrity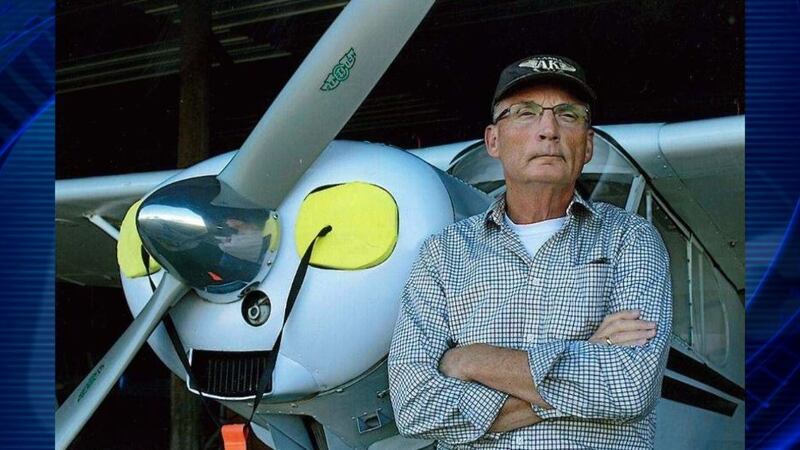 Published: Apr. 10, 2017 at 6:35 PM CDT
"Going out to the airport just isn't going to be the same without Terry being there" said Mike Brotherton.
Brotherton is a close family friend of one of the two men who died in a plane crash last week in Johnson County. The single engine plane burst into flames when it crashed into a farm field near Oxford Friday afternoon. Two people died in that crash - James Spicer of Cedar Rapids and Terry Koehn of Iowa City. Authorities haven't said who was flying the plane or why it crashed. The FAA and National Transportation Safety Board are investigating.
"He led his life morally above reproach. He knew the legal system inside and out" said Brotherton.
Pilot, police officer, family man, and friend. That's how friends and family are remembering Terry Koehn. Mike Brotherton said he couldn't believe it when he first heard about the deadly plane crash.
"I was afraid to call anybody. I didn't really want to know. I was kind of hoping it wouldn't turn out the way it did but unfortunately I got the phone call and reality set in" said Brotherton.
He and Koehn served as police officers for more than 30 years. They often worked as pilots and spotters during investigations. That's how their passion for flying began.
"He was great at being a police officer, he was outstanding being a flight instructor. The guy could do about all of it and he could do it well" said Brotherton.
Brotherton said while it will never be the same, he will keep flying in Koehn's honor.
"We all know the risks that are involved in flying and we still choose to do it because it's in our blood and we love to do it," said Brotherton, "It's just a feeling of freedom and being like a bird in the sky and you can leave all your troubles behind and it's just a wonderful feeling to be in the air."
He said Koehn was an inspiration to people in the community - in uniform and in the air.