Iowa shooting victim's son died in homicide 4 months ago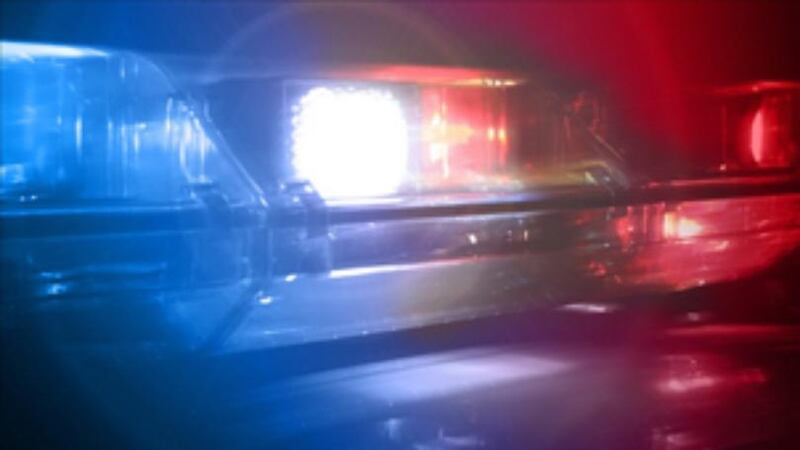 Published: Sep. 13, 2018 at 12:14 PM CDT
Waterloo police say the victim of a fatal shooting this week was the mother of a man who was found shot dead just months ago.
The Waterloo-Cedar Falls Courier reports that 48-year-old Diane Martin was shot in her home Monday. She was later pronounced dead at UnityPoint Health-Allen Hospital. Police say an autopsy shows that she died of a single gunshot wound.
Police records show Martin had reported gunfire at her home multiple times in the past few years, but no injuries were reported.
Neighbor Beverly Sanders says gunshots are now a regular occurrence in the neighborhood.
Diane Martin's son, 22-year-old Shavondes Martin, was found dead in an alley in May.
Shavondes Martin's death remains unsolved. Authorities say they don't know if the two deaths are linked.