Iowa sees record organ donor numbers in 2018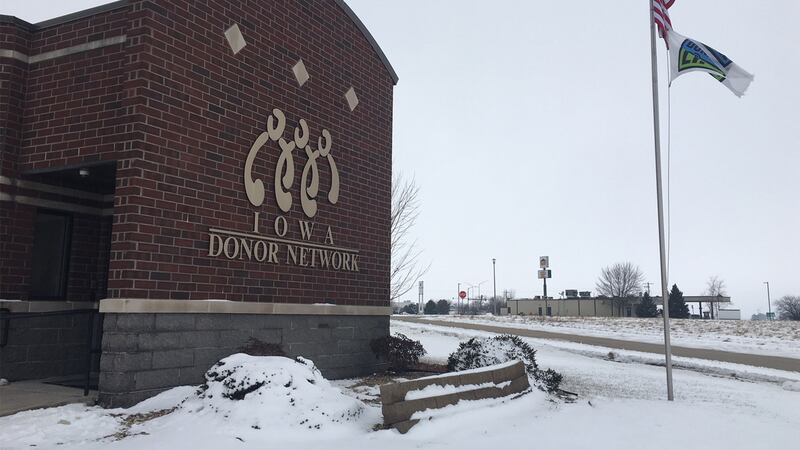 Published: Jan. 14, 2019 at 6:38 PM CST
If you checked yes to organ donation when you got your driver's license, you're part of a record-setting group here in Iowa.
The Iowa Donor Network says 73 percent of adults in the state are now registered organ donors, the highest number ever in Iowa and one of the highest in the country.
Overall, 1.8 million Iowans are on the registry list.
In 2018, 74 donors across the state gave 248 organs for transplant, another record.
"I think one of the biggest reasons why people don't register is age," IDN Spokesperson Heather Butterfield said. "They actually think they're too old, or maybe they've been too sick over the years to be registered donors, when really there is no age limit."
If you want to register, you can do it right now by visiting
, or you can sign up when you renew your driver's license at the DMV.