Iowa Utilities Board approves huge wind energy project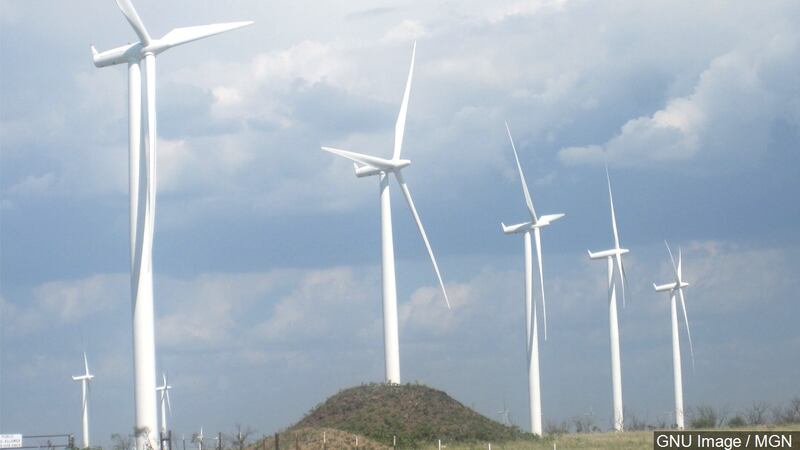 Published: Aug. 26, 2016 at 8:36 PM CDT
The Iowa Utilities Board has approved a wind turbine operation it says will be the nation's largest wind energy project.
Des Moines-based MidAmerican Energy is behind the planned $3.6 billion wind turbine operation that will generate up to 2,000 megawatts of electricity. MidAmerican Energy said that is enough 800,000 homes and the project will see 85 percent of the company's Iowa customer needs met through wind energy by 2020.
Bill Fehrman, the utility's CEO and president, announced the project in April.
The company said Friday in a news release that the location of the 1,000 turbines for the project is still being determined. The project is expected to be completed by the end of 2019.