Iowa Governor offers support for troops to Mexican border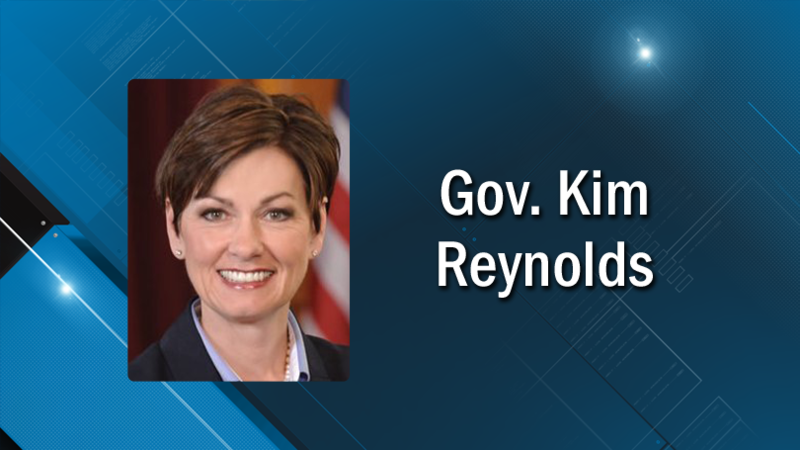 Published: Apr. 6, 2018 at 4:30 PM CDT
Iowa Governor Kim Reynolds said she would be willing to deploy Iowa National Guard soldiers to help fulfill President Trump's order to send the National Guard to the Mexican border.
Governor Reynolds office clarified that it had not received any requests for troops as of yet and had no specific deployment plans. However, the Governor said she would not balk at such a request to protect the U.S. border with Mexico.
President Trump wants to send 2,000 to 4,000 National Guard troops to the U.S.-Mexico border to help federal authorities combat illegal immigration and drug trafficking. it is not clear yet where those troops would come from but Republican Governors have generally offered support while Democrats have said they would refuse to send National Guard troops.