ICCSD faces pushback for LGBTQ-centered curriculum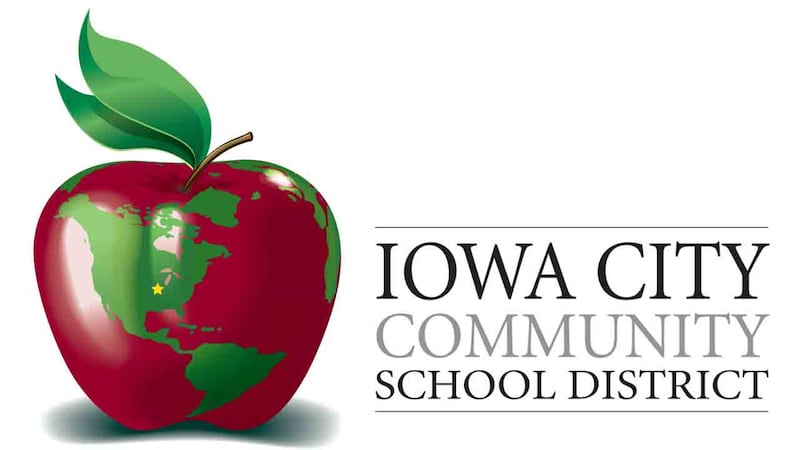 Published: May. 18, 2018 at 6:33 PM CDT
A 2017 climate survey found that lesbian, gay, bisexual, and trans-sexual students feel unsafe when it comes to bullying and harassment in the Iowa City School District. A task recommended including more LGBTQ-centered curriculum but not everyone agrees that's the answer.
At the most recent Iowa City School board meeting, the issue of adding LGBTQ content to classrooms drew complaints, mostly from parents on religious grounds. The district said the discussion is about more than just curriculum; it's culture.
"I feel like comments that focus on just one part of what we're trying to do is not understanding the bigger picture in that we're trying to shift a system," said Iowa City Community School District Equity Director Kingsley Botchway.
That shift is one reason Iowa City Pride was at the same board meeting. They donated LGBTQ-friendly books to elementary school students.
"The book are meant to help them understand some things that their parents might not understand even," said Chris Hawe of Iowa City Pride.
They group said push back against any culture shift isn't unexpected.
"It's not uncommon for Iowa City Pride to encounter resistance," said Iowa City Pride Festival Operations Manager Nolan Petersen. "The LGBTQ identities are not new but yet people always seem to find new ways to fight against them."
Parents said putting more LGBTQ material in school won't address the real problem. One community member said the issue is on bullying and character. It's now leaving the district trying to find a balance.
"We're trying to have a different perspective for our teachers, our students, our administrators to have a growth mindset and look at each other differently," said Botchway.
TV-9 did reach out to several parents but has not heard back.