Iowa City Animal Control looking for dog that bites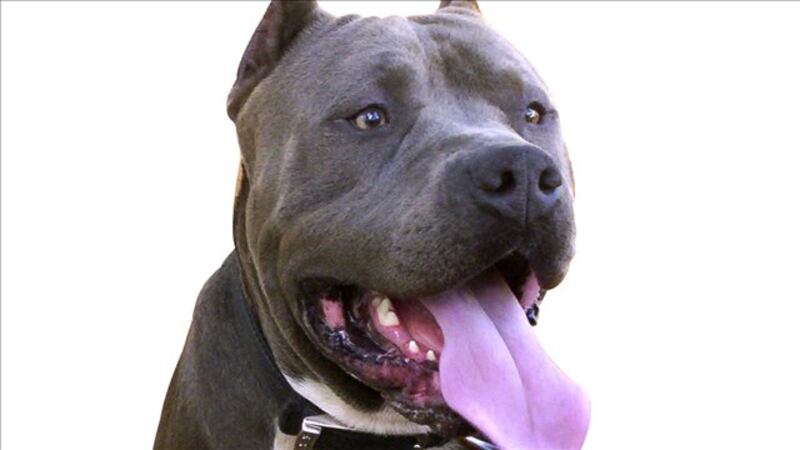 Published: Aug. 22, 2016 at 1:21 PM CDT
Iowa City Animal Control is looking for a pit bull after it bit a resident who bent down to pet it Sunday.
Animal services describe the dog as a black and white pit bull that appears young and is short in size. The dog has black and white splotches on its face.
According to animal services the individuals with the dog are described as two males and one female with a baby in a green stroller.
Iowa City Animal Services asks for anyone with information regarding the vaccination history of the dog or the identity of the individuals to call Iowa City Animal Services directly: (319) 365-5295 or the Iowa City Police Department: (319) 356-6800