Hy-Vee partners with Hormel Foods and First Responders to giveaway holiday hams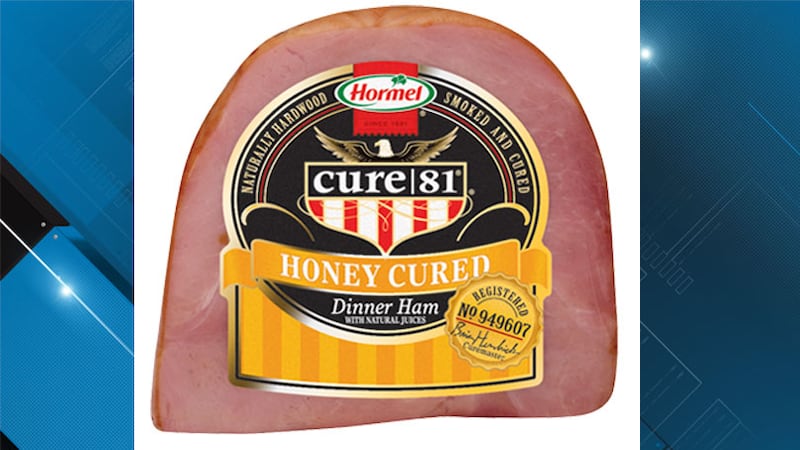 Published: Dec. 12, 2018 at 10:07 AM CST
Hy-Vee Inc. is pairing up with first responders and Hormel Foods to give away 5,250 hams across the Midwest.
During the next two weeks, they will hand out the hams in 19 cities to families in need.
"We are fortunate to have great partners to help us give back to the community during the holiday season," said Randy Edeker, chairman of the board, CEO and president of Hy-Vee.
Hy-Vee's Hams for the Holidays donations come from the Hormel® Cure 81® Hams for Hunger™program that began in 1989.
In the TV9 viewing area, people will be able to pick up a ham at the following times:
Iowa City- December 17, 4 p.m. at the Iowa City Police Department Substation on Highway 6.
Marshalltown- December 15, 8 a.m. at the Marshalltown Hy-Vee on S. Center Street.
The hams will be available at the events for two hours after their start time or until all hams are distributed.