Hatchet-throwing bar opens in Iowa City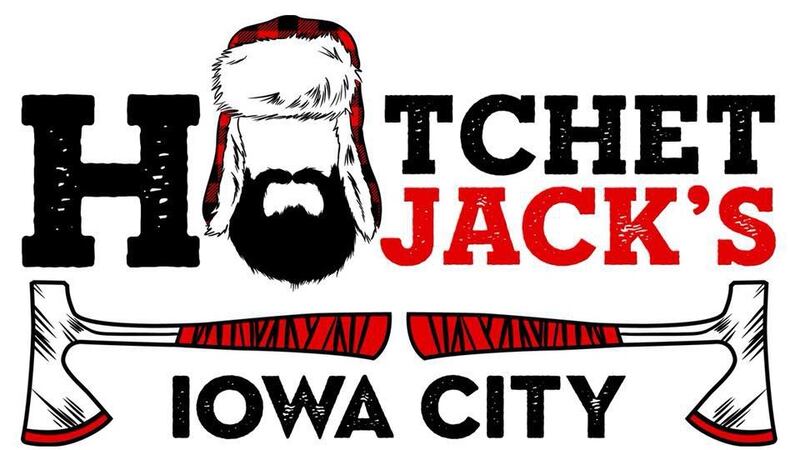 Published: Jul. 5, 2018 at 11:25 PM CDT
Iowa's first indoor hatchet-hurling bar is open in Iowa City.
Hatchet Jack's is a bar with a three drink limit, that also lets people chuck hatchets at a target.
TV9 caught up with one of the first customers who says it's a lot harder than it looks, But he says the alcohol availability isn't a cause for concern.
"It's a pretty controlled environment. They're not going to let anything bad happen. Nobody's really in danger as long as they're following the rules so everything's laid out ahead of time. If you mess up, you're done for the day and it's because of yourself not anybody else," said Jason Stout.
You have to be 21 or older to drink at Hatchet Jack's, but you only have to be 18 to throw the hatchets.