Go Cedar Rapids to cease operations, cites $2.3 million debt from Newbo Evolve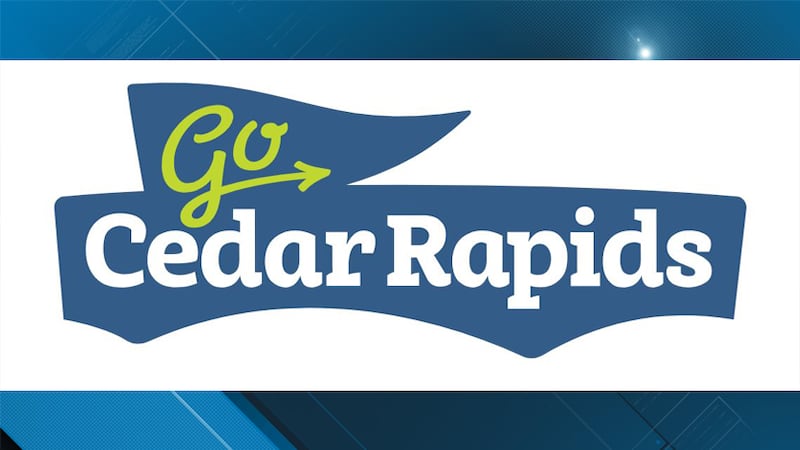 Published: Oct. 12, 2018 at 8:16 AM CDT
Go Cedar Rapids has announced they will be ceasing operations on October 15.
Interim CEO Jim Haddad and the Board of Directors announced the news on Friday morning that the private and separate non-profit corporation would be ending.
Haddad says nine people will lose their jobs, but the Board of Directors will exist on paper while being inactive.
They said the past two months have been spent working on a plan to allow Go Cedar Rapids to keep functioning as a visitor's bureau and finding a way to pay its obligations related to Newbo Evolve.
"Unfortunately we could not develop a plan that all could support," the organization said in a statement.
They went on in the statement to say Newbo Evolve played a role in the organization's ending.
"The debt of approximately $2.3 million created by Newbo Evolve was too much to overcome. The economic burden of the debt would not allow GoCR to fulfill its mission expected of the organization by its stakeholders," the statement said.
Haddad says GO CR still owes $1.5 million to the bank, and $800,000 to vendors. Because the organization has no assets, they will all have to take a loss.
The City of Cedar Rapids says they will be undertaking the marketing, tourism, and convention functions for the city.
"Marketing Cedar Rapids as a destination for these activities plays an important role as an economic driver for any community – soliciting and supporting conventions and events which draw visitors to the area," said Casey Drew City of Cedar Rapids Finance Director. "In light of Go Cedar Rapids' decision to cease operations, the city recognized the need to undertake its own activities to fill this important gap to help support our local hotels, restaurants and businesses."
The operations by the City will be managed by VenuWorks, which is under contract with the city for the convention center and ice arena.