Friends share memories of Mollie Tibbetts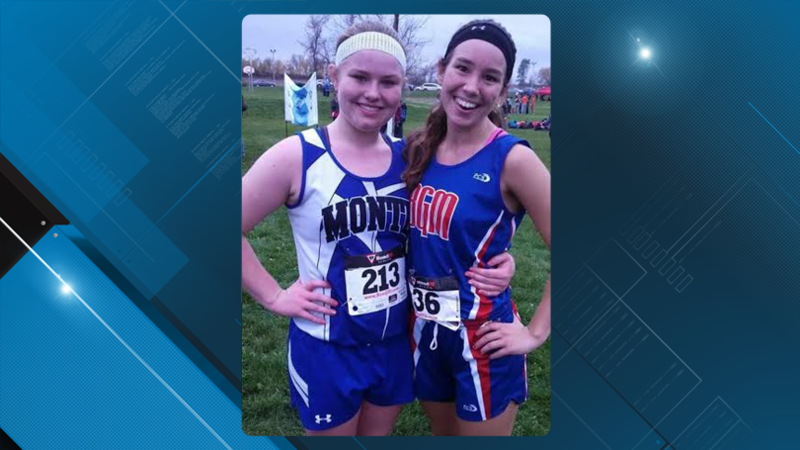 Published: Aug. 21, 2018 at 7:48 PM CDT
Alexis Morrison first met Mollie Tibbetts in the eighth grade.
"Then we ran our whole high school and middle school career together," Morrison said.
They were competitors. Mollie ran for BGM High, and Alexis for Montezuma schools. Alexis said she always looked forward to races against Mollie.
"We were always right by each other in every race."
It didn't matter who won. The two encouraged each other.
"We prayed together and stuff before each race to help each other."
Morrison and her family said they are still in disbelief of what happened to Mollie Tibbetts.
The family said they will focus on their memories with Mollie.
"She was just a beautiful girl."
But the life-long runner said this situation has changed her routines.
Morrison said she takes some precautions before heading out on the trails throughout Poweshiek County.
"My husband actually just bought me a taser because I'm training for a half marathon and it's really scary to be out there."