Firefighter runs RAGBRAI route with a purpose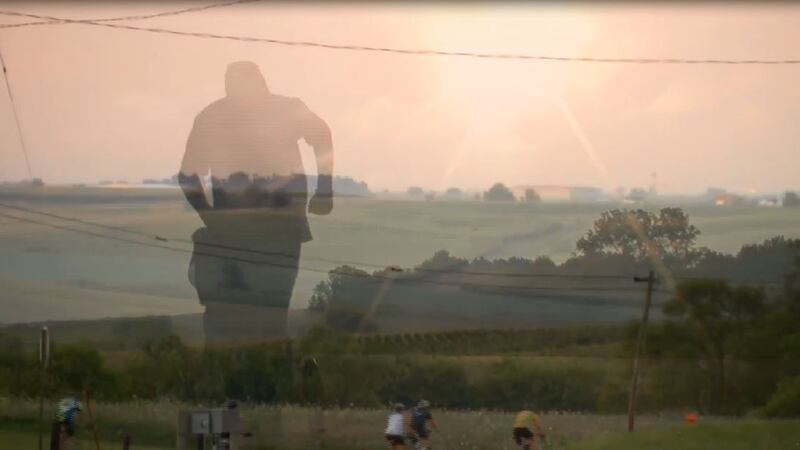 Published: Jul. 29, 2016 at 11:11 PM CDT
If riding your bike across the state isn't impressive enough, a volunteer firefighter from Mount Vernon is running this year's RAGBRAI route. He's part of the Go Daddy team and is also raising awareness and money for local people who need it.
Casey O'Connor is taking each step of this year's route with a purpose.
"My coworker's friend, a little boy named Peyton, got some gasoline and matches and got himself burned, said O'Connor. "But what we can do is focus on fire prevention, fire safety."
"Day one I left at 4:00. Things were great. I was up and running. I think I got 50 miles done in good time. It was hot and humid," said O'Connor.
The long, hot days forced him to call it early on days two and three, but he's still going strong.
"When I hear people yelling, I run a little faster and I stand a little taller. I get reminded, I forget the hurt of the day and push forward because of why i'm doing this in the first place, you know."
Whether it's two wheels or two feet, the Mississippi River will be a welcome sight. Exhaustion caught up with him Friday and he had to stop early. O'Connor hopes to get a good night's sleep and finish the route Saturday.
So far, he's run 284 miles in 6 days. Casey has posted updates on his journey along with the people and organizations he's supporting this week.