Fayette hopes new loan program will attract businesses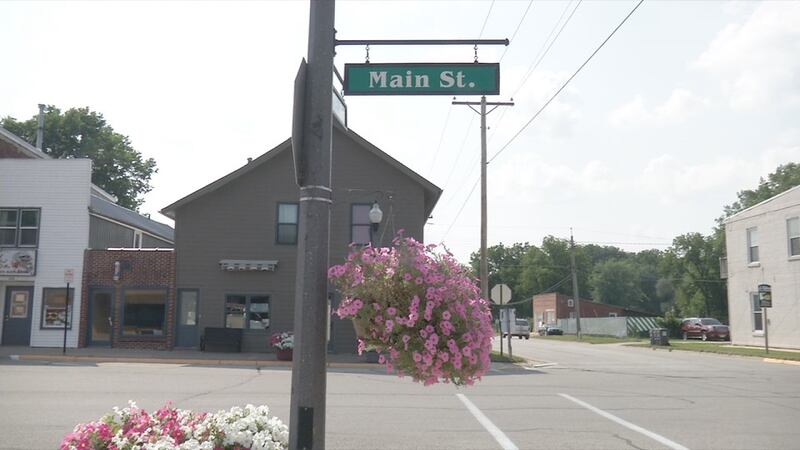 Published: Aug. 13, 2018 at 9:13 PM CDT
It's no secret that a lot of smaller towns in Iowa struggle to bring in new businesses. One Eastern Iowa City is hoping their new program will change that.
Fayette got approved for a $99,000 revolving loan fund by the USDA. The program gives low interests loans to people who want to start a business, or expand their current one.
Kristen Donovan loves to bake and sell sweet treats. She's always wanted to open a bakery. Not being able to get a good deal on a loan has derailed her dessert dreams. That's why she applied for the program.
She says, "Getting an initial loan from a bank, especially at my age with low equity, the interest rates would be astronomical and I wouldn't be able to do it by myself."
Fayette is putting an additional $100,000 revolving loan fund. The goal is to bring more economic development to the city. While getting people to stay there.
Mayor Andrew Wenthe says, "Statewide we are seeing population move from rural communities to urban communities and that's an issue that myself as mayor and everybody in our community wants to help address."
Donovan hopes to have her shop ready next year if she gets approved for the loan. She says, "With the money I'll be getting, I hope to hire more employees and pay them a better wage.
to apply for the loan