Family of fatal motorcycle accident plead for justice, suspect still at large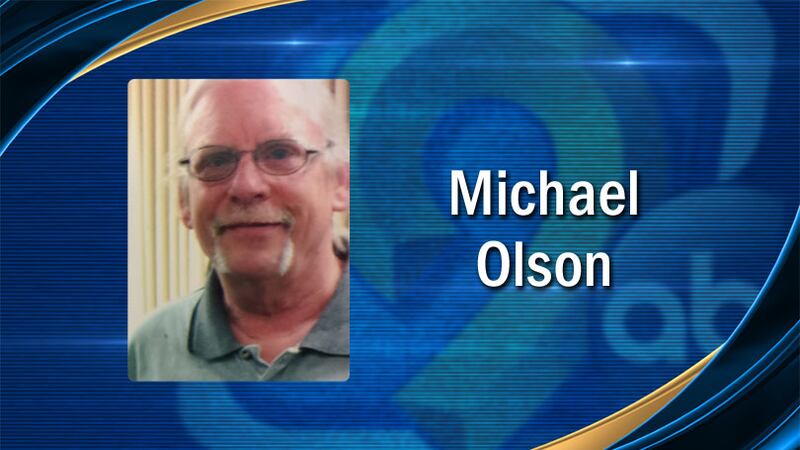 Published: Oct. 18, 2017 at 5:48 PM CDT
The family of a man who died from a hit and run crash is pleading for justice a little more than two weeks after the crash.
The victim, Mike Olson, died yesterday. He was 63 and from Cedar Rapids
Police say a car struck Olson while he was riding his motorcycle on October first. It happened at the intersection of C Street and 20th Avenue in southwest Cedar Rapids.
Police say after crashing into Olson, that driver immediately ran away and police are still looking for her.
"His wife just lost her partner for 40 years," said Olson's niece, Michelle Freeman. "It just feels like a piece of her heart is missing. She's heartbroken and they're all feeling that way."
Freeman says Olson was a kind, fun-loving man who would do anything for anyone and who worked hard to support his family. He was a father of three and a grandfather of three.
Olson's niece is urging anyone with information to come forward.
"Turn them in," said Freeman. "If you have any information, share it. Or, if you are the person, quit running and turn yourself in. Face the consequences because we deserve peace. He deserves peace."
The driver is described as a young woman with long, dark hair in her early 20's. Anyone with information is asked to call Cedar Rapids police.
There is a
set up for those who want to help.