Family, friends hold vigil for man killed outside Walmart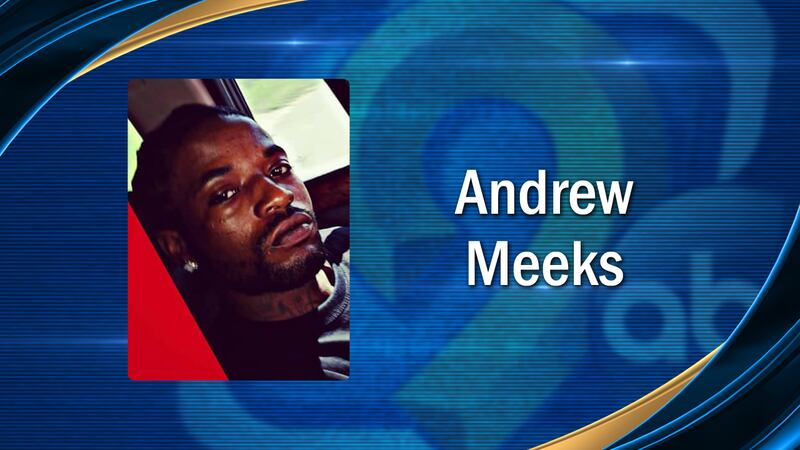 Published: Jul. 5, 2017 at 11:50 PM CDT
Family and friends held a vigil in Redmond Park Wednesday night to remember Andrew Meeks, who died after being shot Sunday night.
Police are still looking for the person who shot Meeks and another man.
The shooting happened outside the Walmart on Edgewood Road in southwest Cedar Rapids. Police found Meeks and the other wounded man inside a car that had crashed near a loading dock. Meeks died at the hospital hours later.
Originally, friends and family wanted to do this at Walmart. Instead they decided to have it at Redmond. The family grew up around there and they have a lot of wonderful memories playing with Andrew at the park.
Andrew loved music.
He was called a good man and a loving father of four-- the oldest not even reaching the teens. And the youngest-- a premature baby having passed away a few months ago.
The loss has been terrible for his family.
The mother of one of Andrew's children pleaded that the shootings in town stop. And that the murderer take note of the pain caused to friends and loved ones.
"I know you won't turn yourself in, but I hope that you find a heart. As you can see there's a lot of people hurt behind it. You all took his life, took him from us. Took him away from his kids," said Sherita Matthews.
As if this heartbreak wasn't enough, in June 2011, the family lost Andrew's brother, Dexter, in a Cedar Rapids shooting. He was killed near the front door of his apartment building.
That case has been deemed an Iowa Cold Case.