Fact Checker: Hubbell's help with flood, mental health and tax credit issues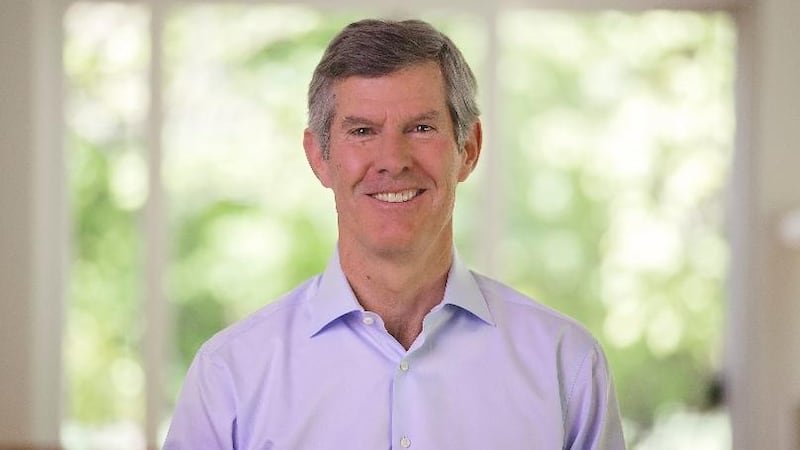 Published: May. 31, 2018 at 3:19 PM CDT
CLAIM: "When the water rose and fear crept in, Fred raised millions to help flood victims."
"When mental health services were slashed, the Hubbells stepped in" (Graphic: "expanded treatment beds")
"When statewide scandal knocked Iowa down, Fred helped clean it up" (Graphic: "Cleaned up film tax credit scandal")
SOURCE OF CLAIM: "Steady," a TV ad now airing in Iowa from the Fred Hubbell for Governor campaign.
ANALYSIS: "When the water rose and fear crept in, Fred raised millions to help flood victims."
The first part of the aid focuses on Fred Hubbell's efforts after the 2008 flood. In August 2008, following flooding and tornadoes across Iowa, Governor Chet Culver established the Embrace Iowa: 2008 Iowa Disaster Fund through the Community Foundation of Greater Des Moines. The goal was to push private donations to help with disaster recovery efforts.
Hubbell co-chaired the effort along with Barry Griswell, chairman of Principal Financial Group. The Greater Cedar Rapids Community Foundation, along with several other publications from 2008, reports the group raised a combined $8 million for disaster relief. Local advisory groups helped dole out the money, with the Cedar Rapids group receiving $3.2 million of that.
This claim gets an 'A'.
"When mental health services were slashed, the Hubbells stepped in" (Graphic: "expanded treatment beds")
The ad references line item vetoes Governor Terry Branstad made in 2015 to cut funding that would have kept open two mental health institutes in Iowa.
That same year, Hubbell and his wife committed $100,000 to Broadlawns Medical Center over a three year period. That was during a $5 million fundraising campaign for Broadlawns to expand its mental health services. Hubbell's wife, Charlotte, was on the Advocate Circle that was helping to lead that fundraising effort.
In 2017, Broadlawns was able to add 14 mental health beds as a result of that fundraising and expansion effort.
This claim gets an 'A'
"When statewide scandal knocked Iowa down, Fred helped clean it up" (Graphic: "Cleaned up film tax credit scandal")
This is a claim we previously checked in an early ad from Hubbell surrounding the abuse of tax credits for movie productions in Iowa in 2009.
That check found Hubbell served as the interim director of the Iowa Department of Economic Development after the previous director resigned because of the tax credit scandal. He only served in that role for 3-months. The tax credit program was not running during Hubbell's tenure but he did oversee transferring unused tax credit funds to other programs.
This claim gets an 'A'
CONCLUSION:
Hubbell's role as co-chair of the Embrace Iowa group put him in a key role for that fundraising effort. His donation to Broadlawns, while not specifically ear-marked for mental health, contributed to a campaign that resulted in more mental health beds. And Hubbell's exact role "cleaning up" the tax credit scandal may be unclear but he did play a role.
Overall, this ad gets an 'A'.