FBI says Iowa City flyer incident is not a hate crime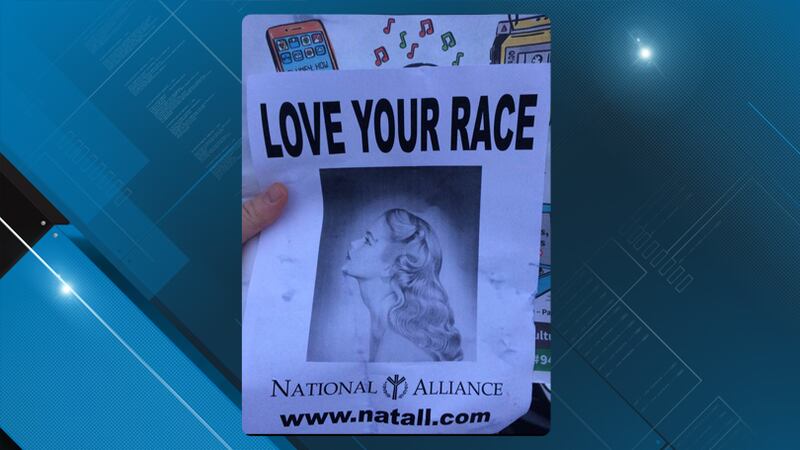 Published: Feb. 22, 2018 at 9:37 PM CST
The FBI has finished its investigation about these flyers found around Iowa City last month. The flyers said "love your race." They were likely connected to a neo-Nazi group, the National Alliance.
The FBI finds that the person passing out the racist flyers is not technically committing a hate crime.
After further investigation, they have told authorities here in Iowa City there are three hate groups in Iowa. Authorities say one of them is in Des Moines while the other two are spread throughout the state. The FBI says there aren't any with headquarters in Iowa City.
To try to stop anything like this from happening in future, the city encourages everyone to report anything they think might be similar to the racial propaganda.
"We don't stand for that in Iowa City," said councilman Kingsley Botchway. "As a councilman and a council perspective we don't stand for that type of hate to be done, regardless or not if it's a crime. So again, I appreciate the things the Chief did and said to go above and beyond what the community was asking for to ensure that we're doing the right things."
Botchway says the city is working with police to possibly have a public forum on the matter sometime in the future.