FBI operation snares 120 sex traffickers, saves 84 children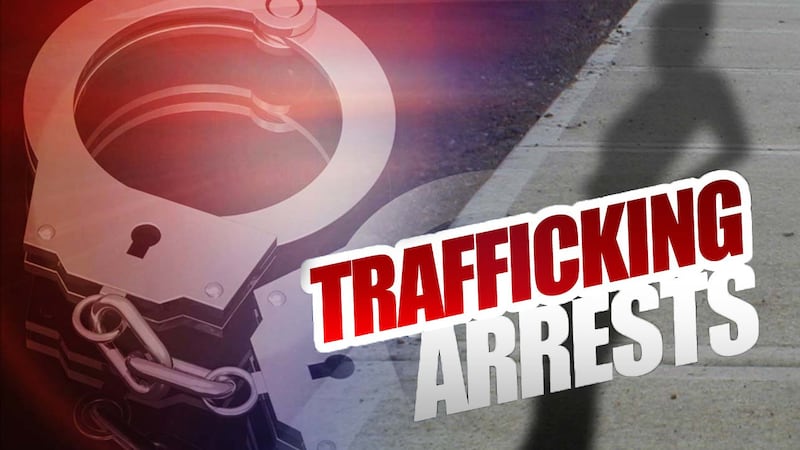 Published: Oct. 19, 2017 at 10:47 AM CDT
A nationwide crackdown on underage sex trafficking makes arrests and saves children, including in the Omaha metro.
It's called Operation Cross Country. The FBI leads the charge with help from the National Center for Missing and Exploited Children and local police and sheriff's deputies.
"We team up and look for the worst of the worst people who are conducting human trafficking and child sex slavery," said Bob DeWitt, FBI Assistant Special Agent in Charge in the Omaha division.
KETV reports from October 12-15, the undercover operation netted arrests of 120 traffickers and recovered 84 children. The youngest victim, 3 months old, found in Denver. The average age of the victims is 15.
In the Omaha metro area, agents arrested 15 people on prostitution, 3 booked for felony possession and 2 sex traffickers. They also saved two minors.
"They unfortunately come out of the woodwork every time we do this," ASAC DeWitt said. "This monster will bring a child and will sell them into the sex slave industry. Our goal is to recover that child and provide them with physical and emotional resources that we can in the FBI," DeWitt said.
He said they focus the operations on truck stops, rest areas, motels, casinos and online.
"We utilize all the resources we have here in the office and of our interagency partners to go out target them, track them and arrest them," DeWitt said.
He said sex traffickers can be difficult to find and victims are afraid to come forward, so the FBI and law enforcement agencies need help.
This is the 11th year of the targeted effort.
There is a tip line established. 1-800-CALL-FBI or 1-800-225-5324.